Case History – Rheumatological Problems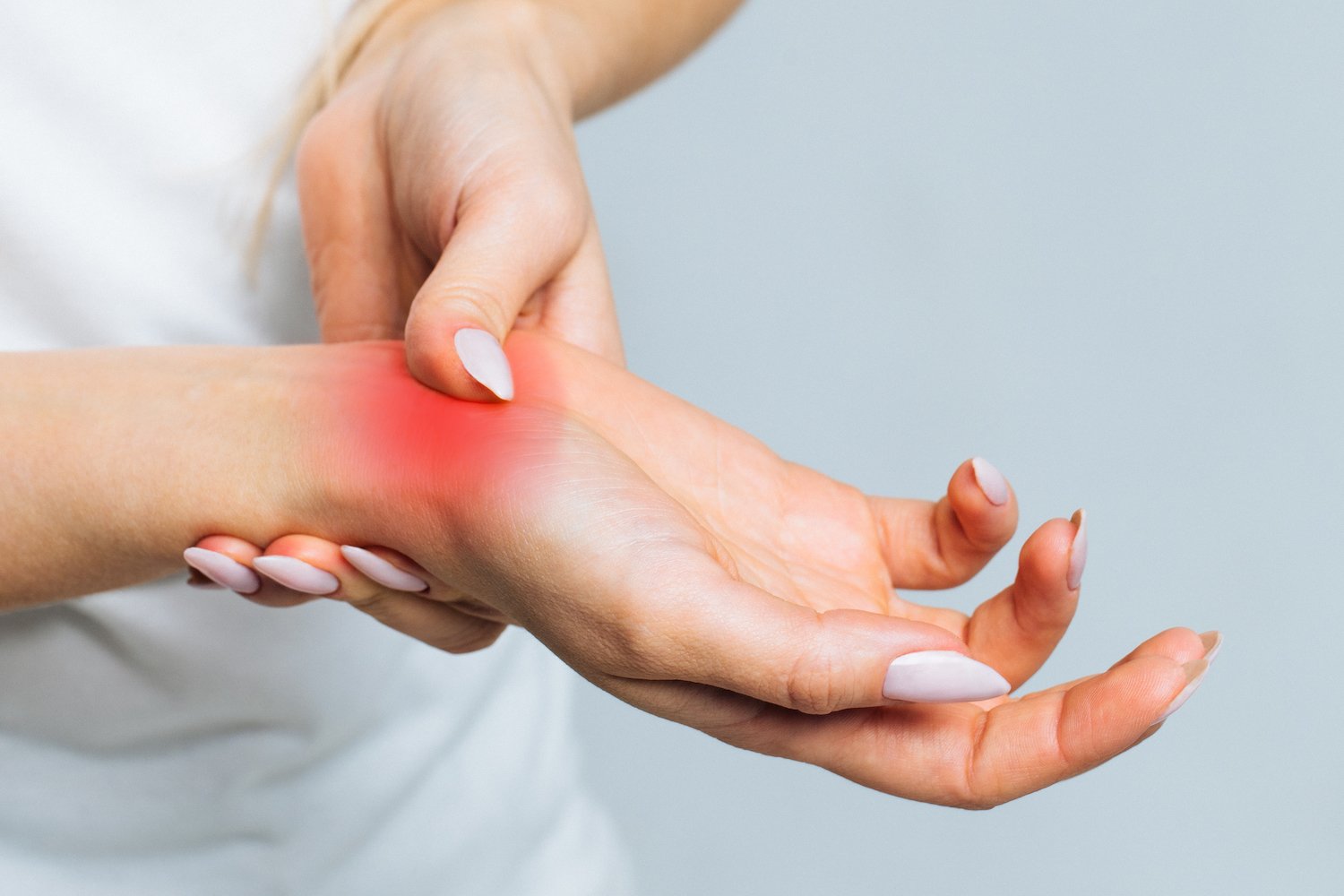 Rheumatic Joint Pains
A 28-year old software engineer in the U.S complained of repeated attacks of sore throat for a long time.  There was pain while swallowing which was relieved whenever he ate warm food and drank warm liquids.  His throat swab always revealed streptococcus infections, which were treated with antibiotics, which afforded him partial relief. This had been going on for about 2 years.  He developed "rheumatic" pain in the small joints of his hands and feet. His x-rays and other tests were normal. In addition to his antibiotic he was prescribed a painkiller.  He developed gastric disturbances-loose motion and a sense of heaviness of the abdomen after taking the medicines.  He decided to "try" homeopathy because his friend, a patient of ours, persuaded him to.  He filled out our online questionnaire and his queries about duration of the treatment and diet restrictions were answered.
His childhood medical history was significant in terms of the effects of vaccinations that he took as a child. His mother told him that he was never well since he was given DPT and had a high fever after the vaccination. He had to be hospitalized because he had fits with his fever. He lost weight and from then on was a "sickly child", always had a runny nose and a "weak chest." His other milestones of life were normal. We started our prescription first with the intention of alleviating his acute problem- difficulty in swallowing. He took medicines for about 2 weeks and the he felt "remarkably better". He was able to eat and drink normal food. He also felt "energetic" and wasn't too sure if we had given him something to "pep" him up. He did not feel any "sideeffects". However, his joint problems persisted and he wanted some medicine to be given for that.
He was completely off antibiotics and wanted to get off painkillers too. At the beginning of the 3rd week we decided to change his prescription and include something for the joint pains. He reported, at the end of about 6 weeks that his throat problems had completely disappeared but his joint pains continued to be a "bother." We took a look at the changed scenario in terms of the factors that aggravated/relieved his joint problems and changed his prescription again. This time he reported a "significant change" in his condition and said that this medicine was much better than the last one. He continued to take this medicine for about 4 weeks until the beginning of winter when the pains came back with "double the intensity".
He was frantic with worry and was depressed that he might have to go back to the painkillers. We changed the prescription again and increased the potency of the remedy and asked him to email us every 2 days. He religiously did and there was perceptible difference in his pain after about a week. He continued to improve. After a long time he celebrated Christmas vacation that year without being on pain medication and being pain free. We advised him to stop taking the medication at the beginning of spring as he was doing much better. He was afraid to stop. But we persuaded him to go off medication and see for about 2 weeks. We gave him an SOS medicine and told him to take it only when he gets an attack of the joint pains. He has taken it occasionally and says that he now feels he's completely OK.
As homeopaths we tend to look at the life-space situations, aggravating/relieving factors for a particular complaint, sensitivities (food/weather/stress etc.) and also family medical history to prescribe remedies. As and when the character of the complaint changes with the above factors, we do change prescriptions. We also advise against the constant use of any medicine when the patients are doing fine and we feel that the "system" has been put back on the rails. The idea is to just "kickstart" the process of recovery with the use of medicines and once the body is making the a "comeback"- just allow it to return to normalcy without the aid of remedies.

Dr. Nanduri's homeopathic clinic is the best homeopathy clinic in gachibowli that provides efficient homeopathic treatment and patient care.
ADDRESS
Plot No. 4-A, Street Number 11, Beside Prasad Motors, Sri Shyam Nagar, Telecom Nagar, Gachibowli, Hyderabad, Telangana 500033