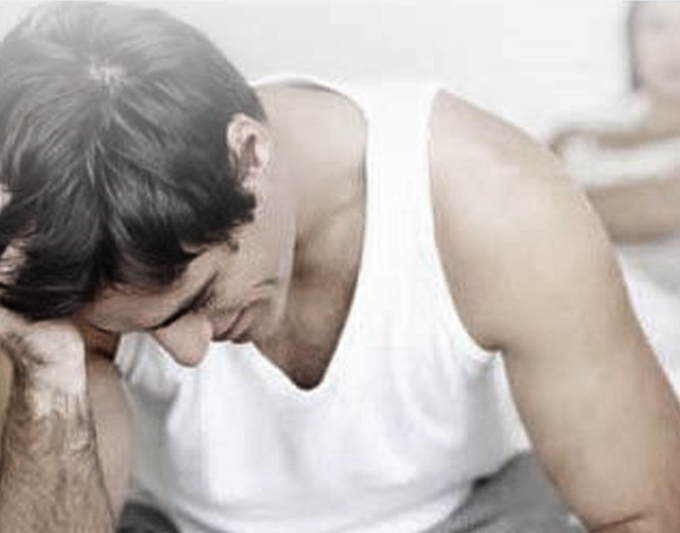 Homeopathic Treatment for Erectile Dysfunction
ERECTILE DYSFUNCTION
Erectile dysfunction, also known as ED or impotence is a disorder in which a man is not able to attain or maintain penis erection during sexual intercourse thus making the process difficult and most of the times completely impossible. Erection is the basic prerequisite for a full and satisfactory sexual experience. Some men are able to complete the intercourse but it's for a very modest duration. Continuous supply of blood into penis keeps it hard and erect, so it's due to lack of blood supply to penis that a man suffering from erectile dysfunction is not able to keep his penis erect. In most of the cases, psychological reasons like stress, performance anxiety, guilt for not being able to satisfy the partner, depression, low self esteem and indifference among partners are major factors for causing erectile dysfunction. This disease has multiple personal and psychological repercussions beside the physical ones.
CAUSES
Physical causes which can lead to the disease are-
High blood pressure

Diabetes

Smoking

Excessive drinking

Obesity

Vascular disease(common cause among elderly and middle aged man)

Drugs

Nerve damage either due to pelvic surgery or some injury.

Draining of penis by abnormal veins

Penile deformation

Neurogenic disorders like Multiple sclerosis, Transverse Myelitis etc.
SYMPTOMS
Besides a continuous failure to maintain or obtain desired penis erection, this disorder can be accompanied with several other symptoms as well –
Spermatorrhoea and premature ejaculation are found under penile dysfunction.

This disease in most of the cases is coupled with depression.

Erection of penis when the person is asleep a condition called Priapism.
TREATMENT
Many well-proven Homeopathic remedies cure erectile dysfunction. Some of these effective remedies are-
Caladium– It helps to treat erectile dysfunction caused due to masturbation and to treat symptoms like erection of penis while asleep and cessation to be erect when awake. Physical or mental exhaustion caused due to smoking, tobacco chewing and sexual excesses.
Nuphur– This remedy is indicated with complete absence of erections coupled with negligible sexual desire. Involuntary emissions while urination or during stool are also cured with this remedy.
Onosmodium– This homeopathic remedy is used to cure reduced sexual desire with penile dysfunction. It also helps in getting rid of a cold feeling in penis and cures nocturnal emissions and speedy emissions.

Plot no:41,
Street No:11 (Near the Telecom Nagar Park Gate),
Telecom Nagar, Gachibowli,
Hyderbad-33, INDIA.