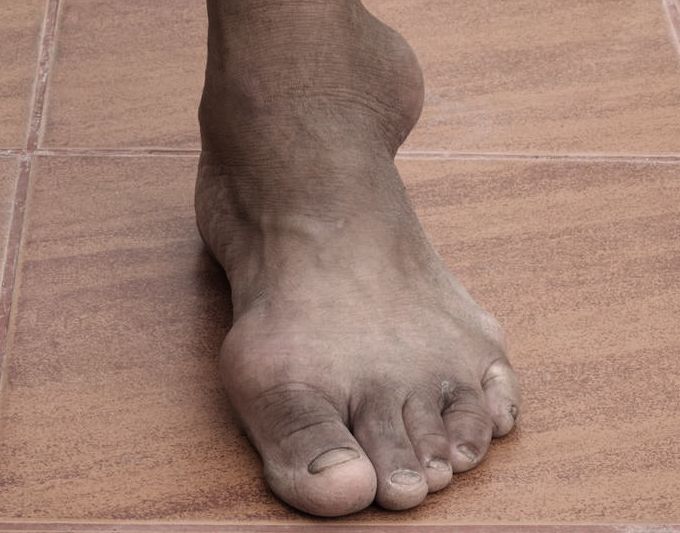 Homeopathic Treatment for Gout
Gout is a joint affecting metabolic disease which occurs due to excessive formation of uric acid in our body. The excess uric acid results in formation of small Urate crystals which get deposited in our body tissues, mostly joints. This crystal formation in joints causes chronic joint inflammatory attacks which is termed as arthritis. Thus, Gout is known to be among the most troublesome form of the Arthritis Spectrum. Deposition of big and hard lumps of the Uric acid crystals in and around joints can lead to joint destruction, reduced kidney functions or formation of kidney stones. Uric acid is formed by breaking down of Purine- a protein present in the food we consume and is excreted by our kidneys through urine. Gout is more common among men as the level of uric acid in blood is higher when compared to women.
SYMPTOMS
Most of the symptoms of this disease shows sudden onset without any warning.
Tearing pain in joints
Stiffness in joints
Swelling in the affected region
Reddening of the particular area
Fever
Tophi i.e. accumulation of uric acid which does not causes pain occur near elbows, knees etc.
These symptoms come on at night occurring during the sleeping hours.
CAUSES
There could be three reasons behind the increased level of uric acid in our body and these are-
Excessive uric acid formation due to activities like strenuous exercising, crash dieting and fasting.
Reduced amount of acid removed as a waste product by our kidneys thus resulting in accumulation of acid.
Consuming high amounts of food rich in Purines.
Urate crystals are formed when there is a discrepancy between Uric acid formation and the rate of excretion of the acid by the kidneys. Obesity is also a probable cause of gout.
TREATMENT
Homeopathic remedies are most helpful in healing the acute pain and swelling in joints. Homeopathy, has proved to be the most effective aid for curing this disease. Some homeopathic remedies which are indicated in this condition are-
COLCHICUM– This remedy helps in cases when there is swelling along with reddening of skin and acute tenderness, worsening of pain even with a slight motion and shifting of pain from one joint to the other. It helps in stabilizing unbearable pain in joints.
LEDUM– Swelling of the big toe that gets sore and very painful on moving, when the pain increases due to warmth, pressure or from motion, this homeopathic remedy is indicated. It is mostly used for gout of big toe.
CALCERA FLUORICA– This remedy is very effective when toes, fingers and smaller joints of your body are experiencing inflammatory attacks. It gives a fast relief from miserable pain and throbbing along with swelling in the region. It gives best results when used in short intervals

Plot no:41,
Street No:11 (Near the Telecom Nagar Park Gate),
Telecom Nagar, Gachibowli,
Hyderbad-33, INDIA.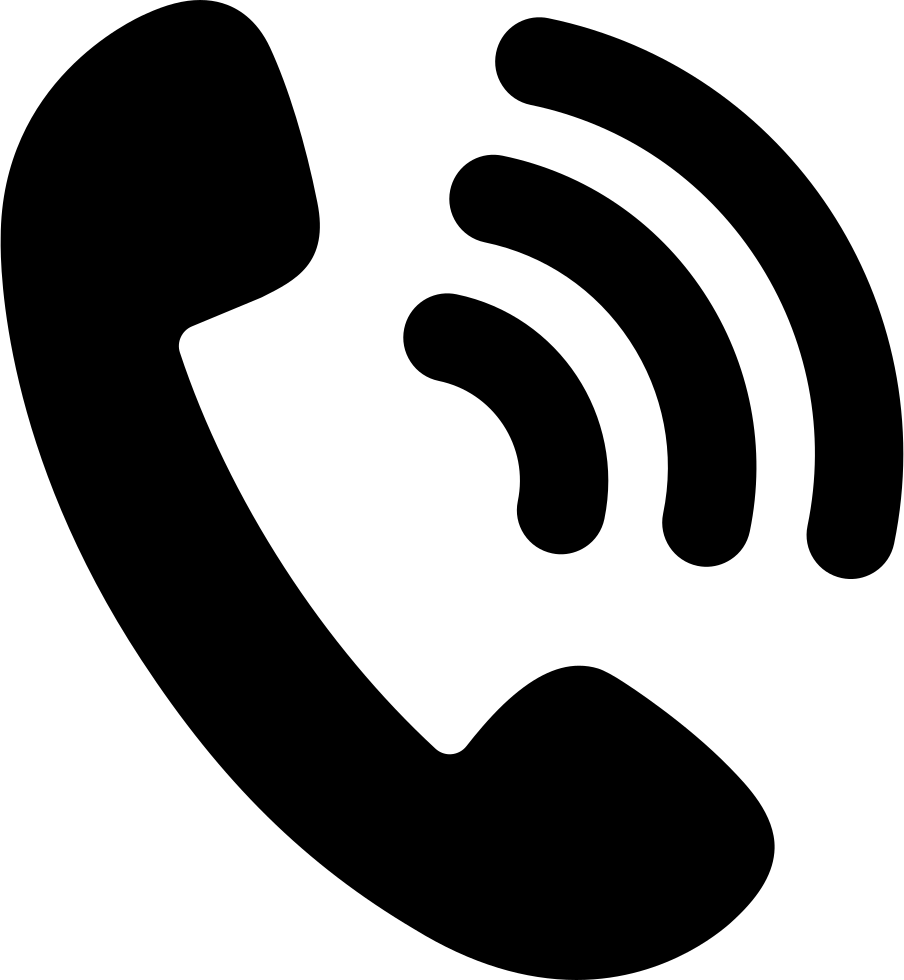 Dr. Nanduri's homeopathic clinic is the best homeopathy clinic in gachibowli that provides efficient homeopathic treatment and patient care.
ADDRESS
Plot No. 4-A, Street Number 11, Beside Prasad Motors, Sri Shyam Nagar, Telecom Nagar, Gachibowli, Hyderabad, Telangana 500033