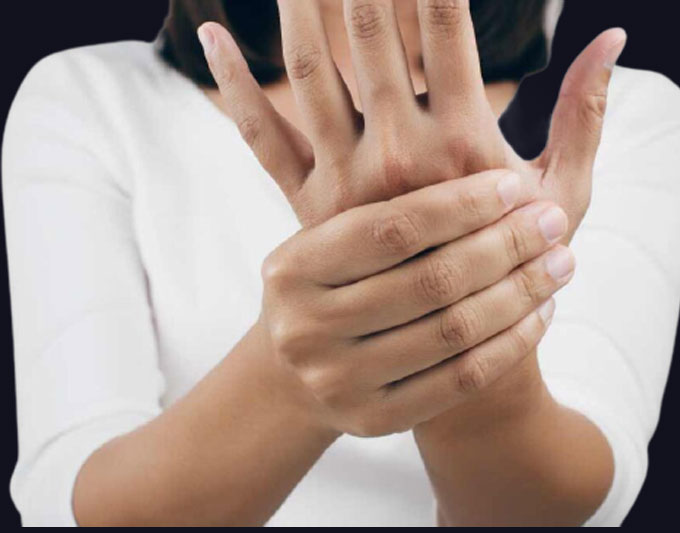 Guillain-Barre Syndrome also known as GBS is an autoimmune disorder. It is an acute, rapidly progressive form of inflammatory polyneuropathy (inflammation of peripheral nerves) characterized by sensation impairment, muscle weakness usually affecting the lower limbs and gradually progressing up the limbs or complete paralysis, breathing difficulty. The syndrome can occur in men and women both and can occur at any age, but is most common between ages 30 and 50.
Causes: The exact cause of GBS is unknown, but some viral infection which may trigger GBS are Varicella-zoaster, Mumps and Cytomegalovirus. Also associated with Mycoplasam, Campylobacter, immunization with both live and dead vaccines, trauma, surgery, malignant disease and immunodeficiency.
Symptoms:
Symmetrical weakness,
Muscle weakness may be generalized or proximal distribution of the weakness or commences distally and ascends proximally,
At the beginning sensory symptoms predominate with paresthesia of feet and then hands,
Loss of deep tendon reflexes of arms and legs,
Severe low back pain,
Tenderness or muscle pain (cramp-like pain),
Uncoordinated movements,
Inability to walk,
Autonomic dysfunctions,
Palpitations,
Blurred vision,
Difficulty with eye movement, facial movement, speaking, chewing,
Difficulty in breathing,
Difficulty in swallowing,
Low or high blood pressure.
Role of homeopathy and Homeopathic remedies:
It has been clinically observed that homeopathy helps in relieving GB Syndrome symptoms.
Belladonna, Calcarea carb, Carcinosin, Conium, Influenzinum, Lathyrus sat, Thuja occidentalis given in single dose or in combinations helps the patient symptomatically.
Homeopathic remedies for GBS according to the symptoms:
LATHYRUS: Lathyrus is a vital remedy to cure the symptoms like muscle weakness and heaviness, tremulousness, tottering gait, rigidity of legs, cramps in legs, difficulty in extending or crossing legs.
PHOSPHOROUS: This remedy is a crucial one because it helps in alleviating symptoms like sensory and motor paralysis from ends of fingers and toes, numbness in arms and hands, burning sensation in feet, weakness, trembling, not able to hold anything in hands and sudden giving away of the joints.
THUJA: Thuja is the most popular remedy for relieving symptoms like muscular twitching, weakness and trembling, crepitations in the joints, pain in heels and Tendo-Achilles

Plot no:41,
Street No:11 (Near the Telecom Nagar Park Gate),
Telecom Nagar, Gachibowli,
Hyderbad-33, INDIA.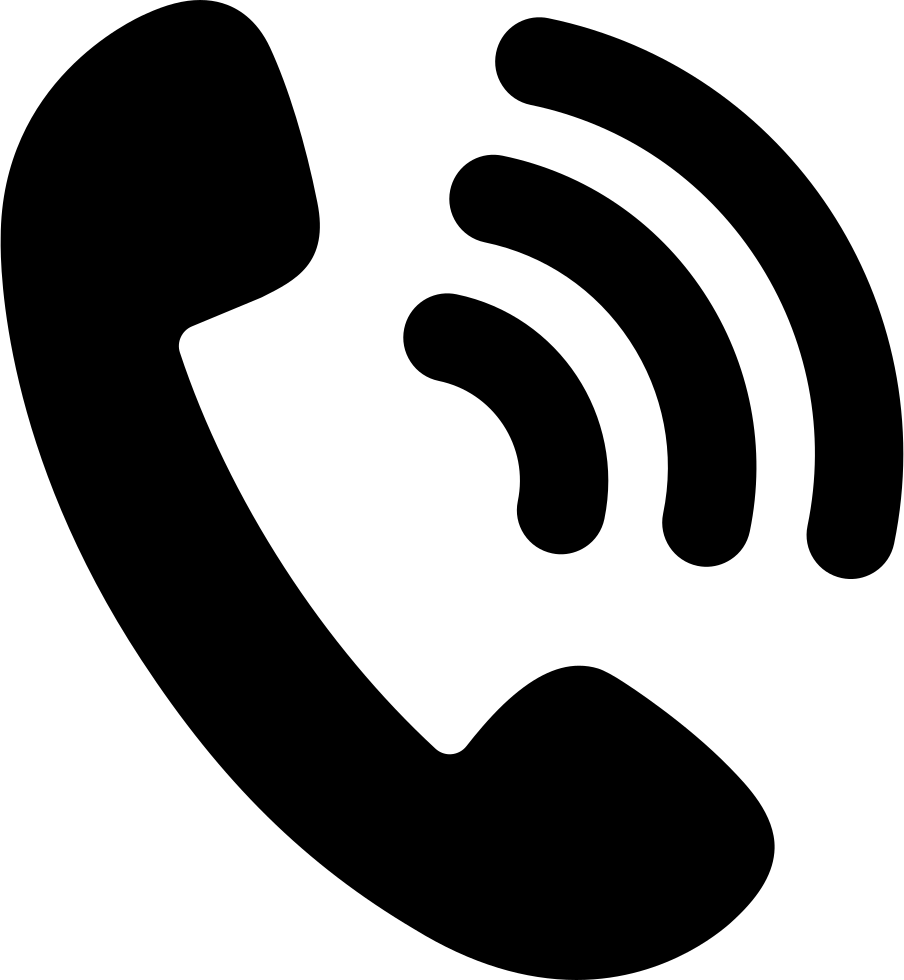 Dr. Nanduri's homeopathic clinic is the best homeopathy clinic in gachibowli that provides efficient homeopathic treatment and patient care.
ADDRESS
Plot No. 4-A, Street Number 11, Beside Prasad Motors, Sri Shyam Nagar, Telecom Nagar, Gachibowli, Hyderabad, Telangana 500033