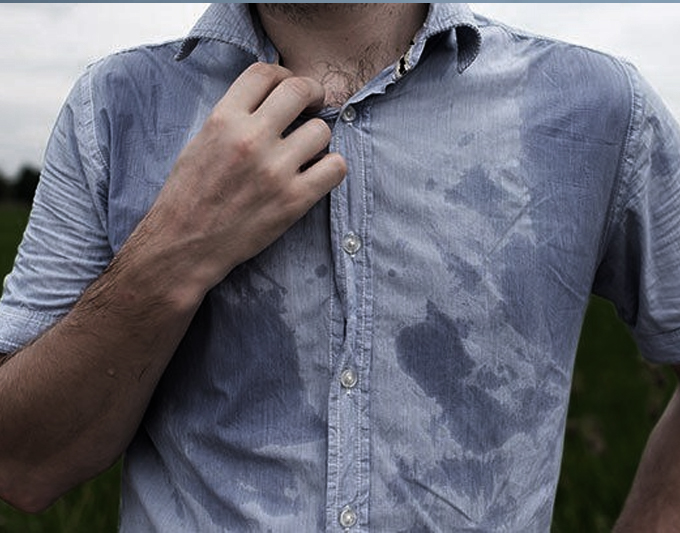 Hyperhydrosis is a medical condition characterized with excessive and unpredictable sweating even in cool weather and resting state. The sweating is quite abnormal and in excess of what the body requires in regulating the body temperature.
Causes and Symptoms of Hyperhydrosis:
Sweating is body's natural response to warm weather, exercising, or is associated with severe emotional reactions like getting nervous, angry, embarrassed or scared. Conversely hyperhydrosis does not depend on these common triggers but more or less is due to over active sweat glands.
When the sweating is found focused in some particular areas of the body like palms, arm pits and feet, it is termed as Primary or focal hyperhydrosis. Though found to distress about 2%-3% of the population the cause still evades us. The doctors in general credit it to some genes running in the family.
In case the excessive sweating is due to some other medical condition it is known as Secondary hyperhydrosis. In such condition the entire body suffers from undue sweating. Various conditions which could lead to Secondary hyperhydrosis are:
Anxiety conditions
Acromegaly
Cancer
Carcinoid syndrome
Certain substances of abuse and medication
Heart diseases
Lung diseases
Menopause
Tuberculosis
Parkinson's disease etc.
With an extensive range of causal factors both types of hyperhydrosis display only one main symptom i.e. excessive sweating or wetness.
Who can get affected?
This disorder is found affecting both the sexes and all the races indiscriminately. In a few cases it is noticed in the childhood but more often it is prevalent in the age group of 25- 64 years.
Treatment:
Though it does not extend any life endangering threats, but certainly calls for treatment, as it could lead to great emotional and physical discomfort. Homeopathy concentrating on the root cause, offers excellent remedies for hyperhydrosis.
Chamomilla– It is indicated with nervousness, irritability, over sensitivity and excitable temperament. The sweating increases when one feels angry, is exposed to heat, especially in the late evening and before midnight.
Opium– It is indicated with less vitality and body energy, especially in old age people. Even slight warmth and stimulants lead to incessant perspiration. The sleep is also troubled and not satisfactory.
Causticum- The people prescribed with this remedy are usually melancholic in temperament. They are more susceptible to respiratory and urinary tract disorders. They bear excessive perspiration stepping in the warm room from fresh air. Facing sudden cold air can also leave them sweating profusely.

Plot no:41,
Street No:11 (Near the Telecom Nagar Park Gate),
Telecom Nagar, Gachibowli,
Hyderbad-33, INDIA.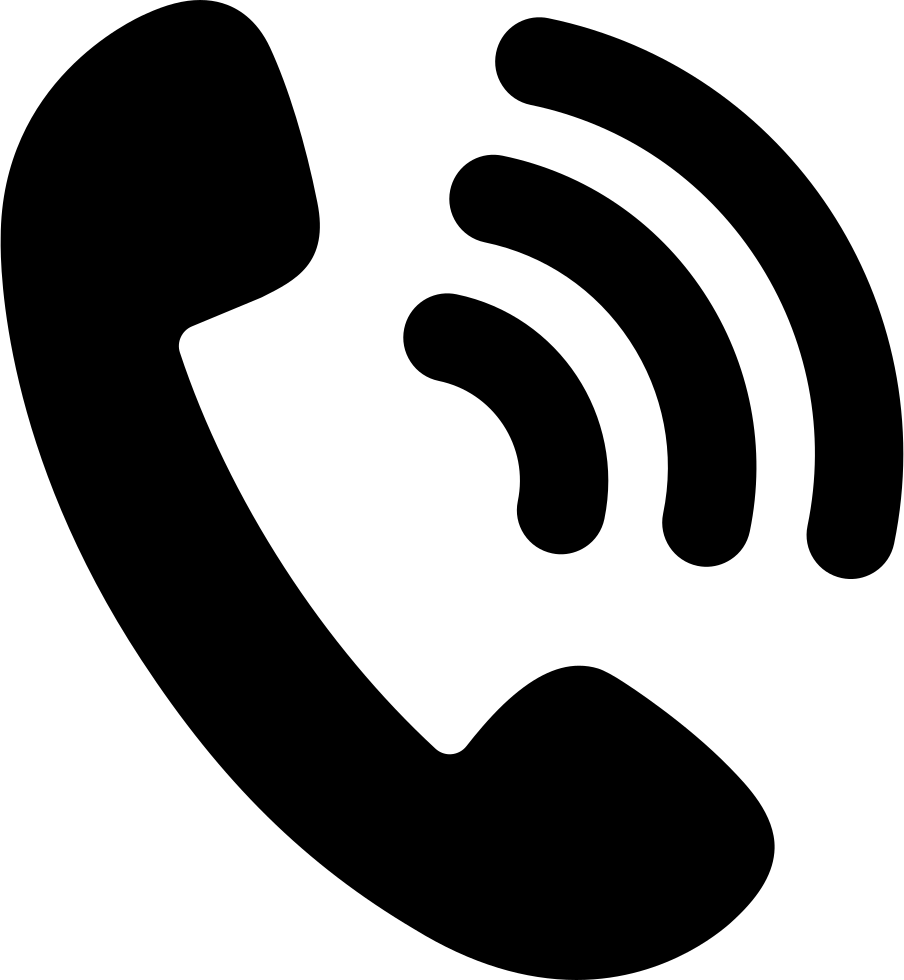 Dr. Nanduri's homeopathic clinic is the best homeopathy clinic in gachibowli that provides efficient homeopathic treatment and patient care.
ADDRESS
Plot No. 4-A, Street Number 11, Beside Prasad Motors, Sri Shyam Nagar, Telecom Nagar, Gachibowli, Hyderabad, Telangana 500033