Lyme disease, the most common tick borne disease is a bacterial infection caused by Borrelia burgdorferi transmitted to the humans by the bite of ticks. It may affect nervous system, musculoskeletal system and cardiovascular system. Lyme disease is called "The Great Imitator" because its symptoms imitate many other diseases. The ticks that cause Lyme disease are small sized, about the size of the head of a pin. They can be found anywhere on the body, but are found more commonly to areas such as the scalp and groin.
Symptoms
Different Symptoms occur in different stages of Lyme disease.
Localized Early Stage– Few weeks after the bite of tick, a small red rash (Erythema migrans) appears. Rash expands with time and forms a circle. Rashes can appear at different places in body as the infection spreads.
Early Disseminated Stage– flu like symptoms i.e., fever, headache, stiff neck, body and joint aches, and fatigue predominates in this stage.
Late Stage– In the late stage following symptoms predominates.
Arthritis– If the disease in not treated properly there is recurrence of attacks arthritis mostly in knee which lasts for few days to few months.
Neurological symptoms like neck stiffness and severe headache (meningitis), Bell's palsy (temporary paralysis of muscles in the face), numbness, pain or weakness in the limbs, or uncoordinated movements.
Cardiac symptoms-Palpitations, fainting, chest pain, and shortness of breath may develop in few people with Lyme disease.
Risk factors
Spending time outdoors during the summers when ticks are most active.
Spending time in grassy or wooded areas.
Having pets at home.
Having a stone fence or a bird feeder near house.
Not removing ticks properly.
Homeopathy Remedy:
The homeopathic remedy stimulates the immune system and helps them get over the illness. Some of the main remedies used in curing Lyme disease are:
Arsenicum album– Arsenicum album is a leading remedy used for treating skin rashes and for extreme restlessness and burning pains.
Borrelia burgdorferi nosode– It is one of the most important remedy used for swollen, warm and painful joints.
Sulfur– It is often prescribed when there is burning pains with intense itching and an marked aversion for washing oneself with water or taking a bath.

Plot no:41,
Street No:11 (Near the Telecom Nagar Park Gate),
Telecom Nagar, Gachibowli,
Hyderbad-33, INDIA.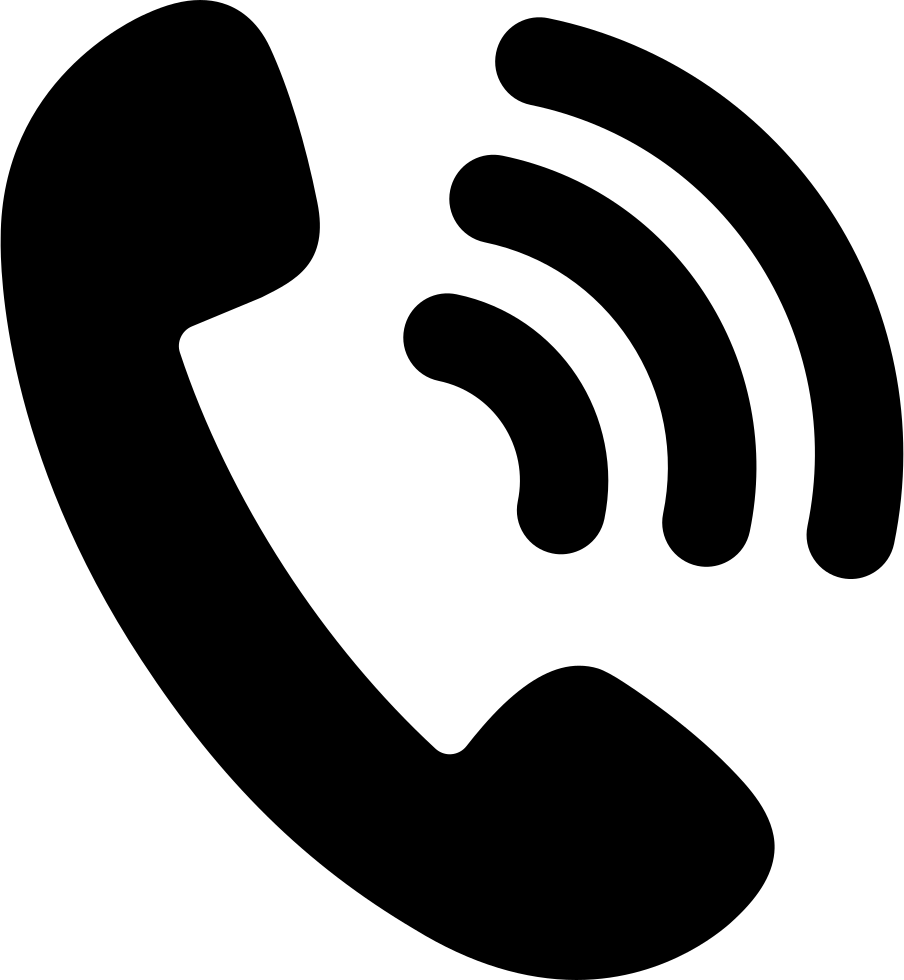 Dr. Nanduri's homeopathic clinic is the best homeopathy clinic in gachibowli that provides efficient homeopathic treatment and patient care.
ADDRESS
Plot No. 4-A, Street Number 11, Beside Prasad Motors, Sri Shyam Nagar, Telecom Nagar, Gachibowli, Hyderabad, Telangana 500033