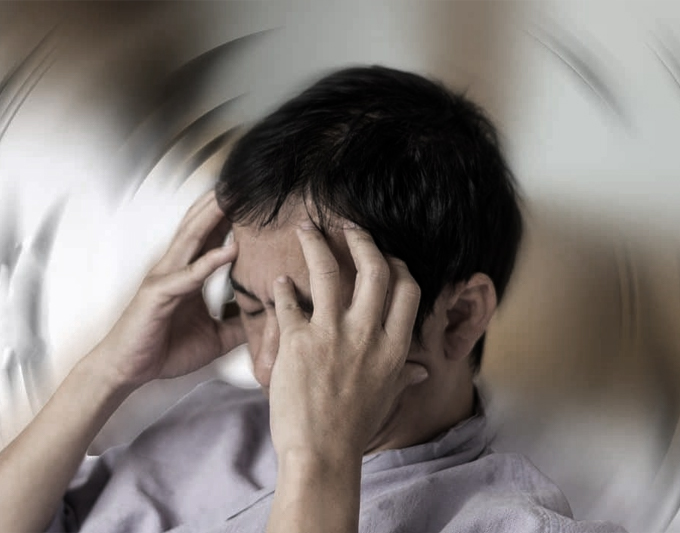 Meniere's disease also termed as Idiopathic Endolymphatic Hydrops, an ailment related to inner ear influencing hearing and balance. A person suffering from Meniere's disease experiences hearing loss, low pitched tinnitus (ringing sound in the ear) and vertigo (sense of room spinning) to a varying degree. The hearing loss is of a variable nature, with unpredictable appearance and disappearance, which at a later stage becomes persistent and permanent. It occurs in varying degrees, from being a slight problem to a chronic lifetime disability.
Meniere's disease is prevalent in all age groups barring small children.
Causes and risk factors:
There are fluid filled tubes in the inner part of our ears, known as semicircular canals. These tubes along with nerves in our skull maintain our body's balance and position. Though the exact cause of Meniere's disease still remains unknown, it is suggested that if the fluid pressure in the inner ear becomes unstable it might lead to this disorder.
Other factors which could lead to Meniere's disease are:
Head injury
Infection in the inner ear
Contributing factors factors which could aggravate the risk are:
Food allergy
Alcohol consumption
Genetic predisposition
Excessive stress
Viral infections
Smoking
ide effect of certain medications
Symptoms:
Meniere's disease is characterized with severe dizziness or vertigo and hearing loss. The dizziness is often accompanied by nausea and feeling of being off balance, which might stretch for about 20 minutes to a few hours. The hearing loss on the other hand can be in either one or both the ears along with tinnitus. These are the major symptoms often accompanied by minor signs like pain in abdomen, diarrhea and headaches which are sensitive to light intensity.
Treatment
Homeopathy does wonders in the treatment of Meniere's disease. Homeopathic intervention provides adequate symptomatic relief besides balancing the pressure in the canals. The main remedies for Meniere's disease are:
Theridion– It is indicated with severe vertigo which aggravates with least motion, noise and dizziness while looking upwards. One can also have headaches with a heavy feeling. Every sound seems to effect leading to vertigo and nausea.
Silicea– This remedy is indicated with a nervous and fidgety temperament. There are instances of chronic vertigo travelling from neck to head, imparting a sense of falling forward. The patient can also experience severe headache commencing from the nape of the neck to the vertex.
Phosphorous– It is prescribed for patients who have lost body strength and resistance after any disease or emotional setback. There could be symptoms like severe headache with a heavy feeling on the vertex. Dizziness could also be felt along with instances of deafness.

Plot no:41,
Street No:11 (Near the Telecom Nagar Park Gate),
Telecom Nagar, Gachibowli,
Hyderbad-33, INDIA.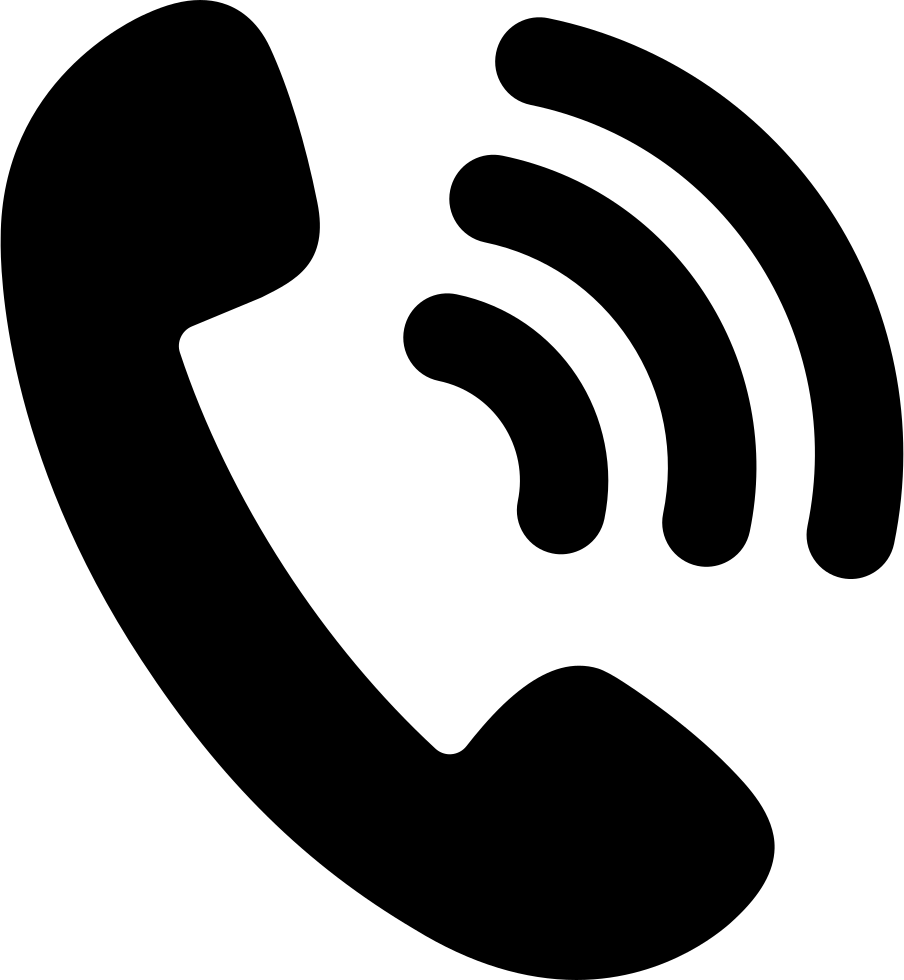 Dr. Nanduri's homeopathic clinic is the best homeopathy clinic in gachibowli that provides efficient homeopathic treatment and patient care.
ADDRESS
Plot No. 4-A, Street Number 11, Beside Prasad Motors, Sri Shyam Nagar, Telecom Nagar, Gachibowli, Hyderabad, Telangana 500033