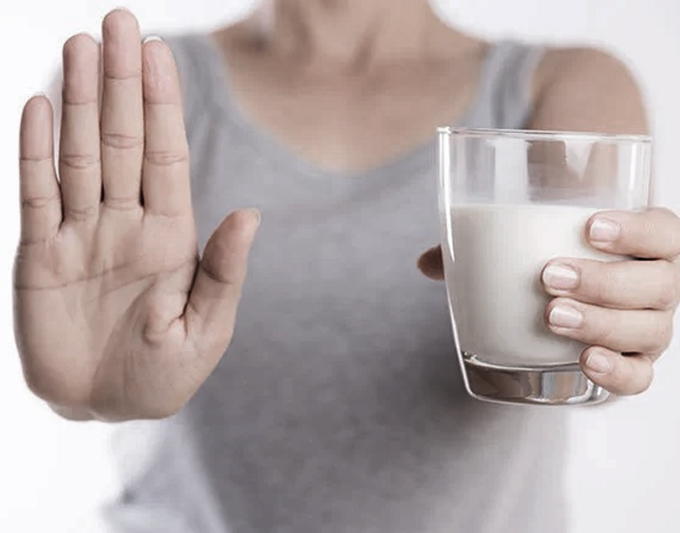 Milk Allergy Homeopathic Treatment
Milk constitutes of mainly two protein allergens namely casein and whey. In a few instances the immune
system errs to shield the body against these proteins leading to a reaction generally termed as Milk
allergy. It is often mistaken for lactose intolerance, a condition when the body is unable to digest lactose
sugar. Milk allergy is prevalent among all age groups but the disorder usually originates in infancy
when the digestive system is not adequately developed to digest milk proteins. This allergic reaction
manifests itself with a wide array of symptoms like colic, ear infections, frequent colds, chronic diarrhea,
constipation, asthma, heartburn, skin reactions and headache. Various medical branches suggest the
patient to refrain from dairy products to avoid the sufferings of such symptoms. Homeopathy working
on the basic principle of "what can cause can cure", endeavors to curtail body's overreaction to the
allergens by optimizing the immune system internally. Homeopathy does not regard allergy as a disease
but as an imbalance in normal functioning of the body and it attempts to restore the optimum holistic
balance within the body in a natural, innocuous yet gentle manner.
Homeopathy is based on the principle of "individualization", connoting that everybody is unique in his
state, reaction and needs. A wide array of medication options could be present for a single disorder
yet only after deep understanding of the symptoms of that particular individual any medicine could
be suggested. Milk allergy has more than 60 homeopathy remedies and based on the indications the
homeopath practitioner would prescribe any of them. The main medicines for the disorder are –
# Aethusa Cyanopium– besides other general symptoms it is suggested in the case of constipation
caused by milk. The main symptoms are linked to brain and nervous system related to gastro intestinal
upset. Children complain of anguish and crying accompanied with diarrhea and milk indigestion.
# Silica– a patient needing silicea might lack vital heat and has cold hands and feet. The indications
include diarrhea in response to milk along with abdominal pain and bloating in the morning. It is also
suggested for infant's intolerance with mother's milk.
# Calcarea Phos– this is for people especially children who are peevish, flabby and with feebler digestion,
reacting badly to dairy.
# Chamomilla– children who respond to milk with irritability, restlessness and colic are said to be
requiring this medicine. The patient feels worse in heat and wind especially in night.
# Valeriana-the main indications for Valeriana are the vomiting of curdled milk in large lumps by the
child and gastric disturbances accompanied by high ill-temperedness.

Plot no:41,
Street No:11 (Near the Telecom Nagar Park Gate),
Telecom Nagar, Gachibowli,
Hyderbad-33, INDIA.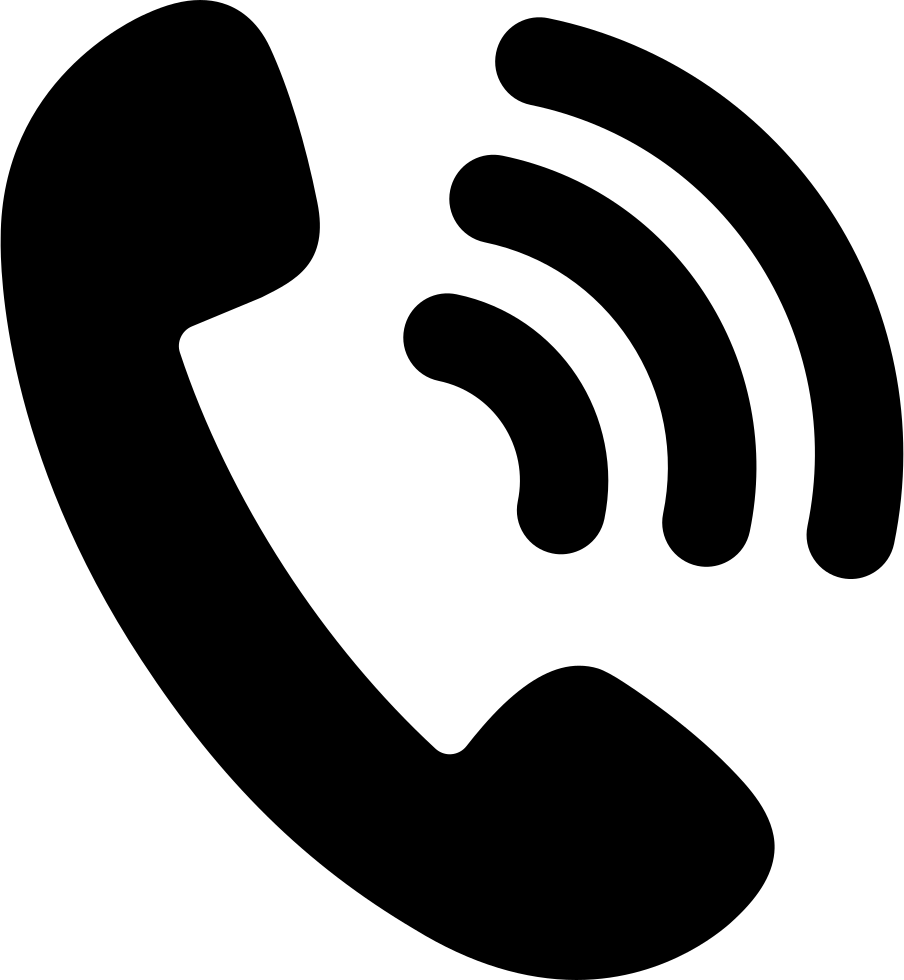 Dr. Nanduri's homeopathic clinic is the best homeopathy clinic in gachibowli that provides efficient homeopathic treatment and patient care.
ADDRESS
Plot No. 4-A, Street Number 11, Beside Prasad Motors, Sri Shyam Nagar, Telecom Nagar, Gachibowli, Hyderabad, Telangana 500033