Cases that were handled by Dr Nanduri:
Disclaimer– No medical system is complete and no doctor is a miracle worker. Homeopathy and homeopathic doctors are no different. The cases quoted here a just a few of the many we see here at the clinic. We have had our shares of failures where despite the patient's patience, we were of little help. We do not claim to cure every case or have a 100% success rate. These cases are presented to illustrate both the range of areas we have had successes in and also to show the process of diagnoses and treatment.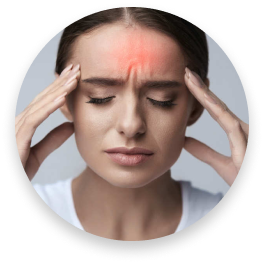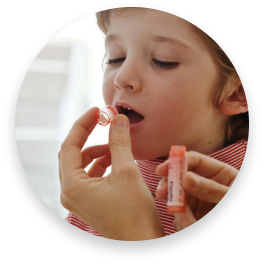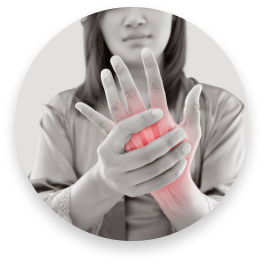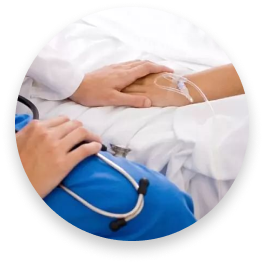 Dr. Nanduri's homeopathic clinic is the best homeopathy clinic in gachibowli that provides efficient homeopathic treatment and patient care.
ADDRESS
Plot No. 4-A, Street Number 11, Beside Prasad Motors, Sri Shyam Nagar, Telecom Nagar, Gachibowli, Hyderabad, Telangana 500033