Case History – Terminal Diseases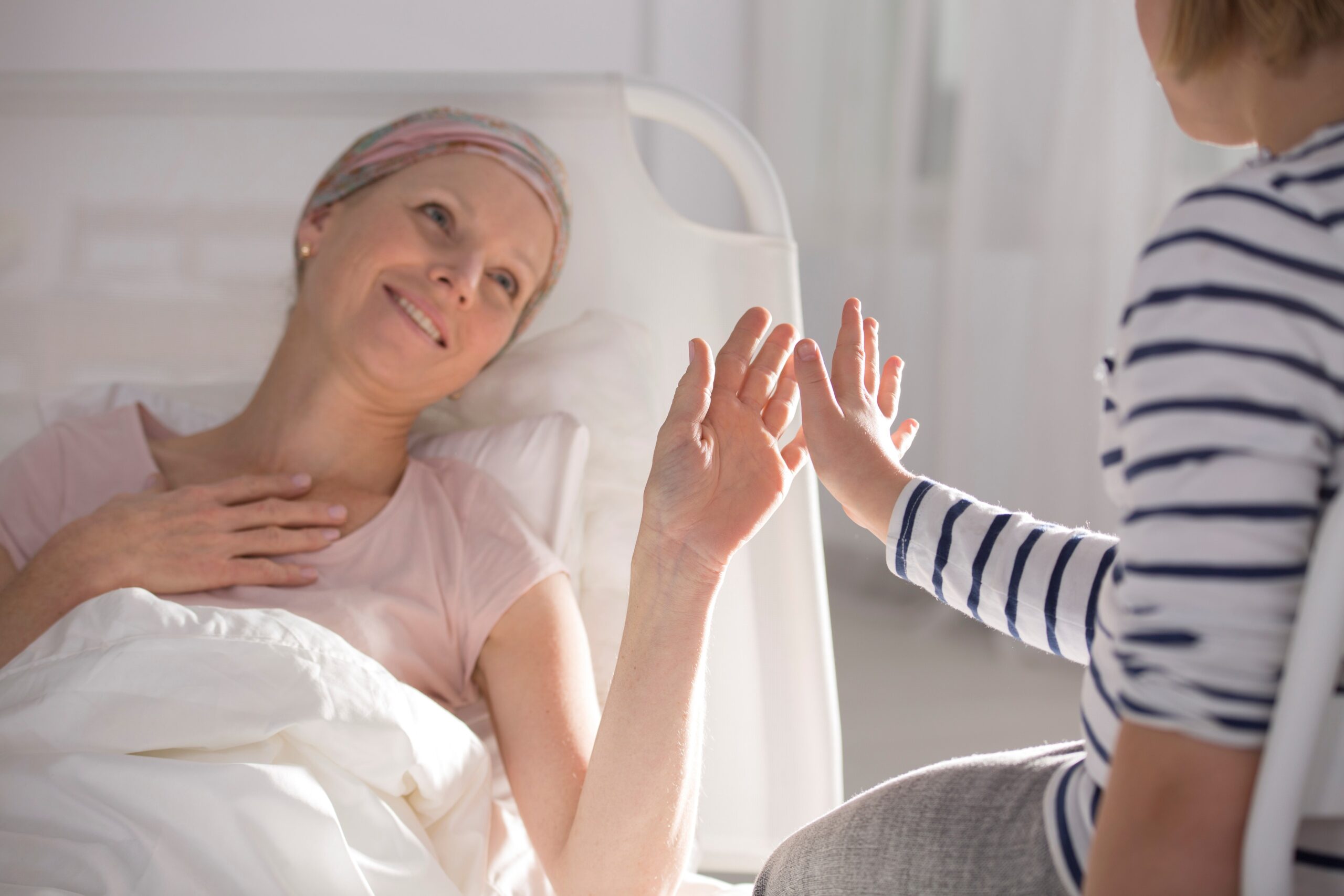 often we are asked, by physicians and patients, if homeopathy has any medicines to "cure" cancer.  Our (rather unsatisfactory) answer to that is that we have to talk to the patient and then assess the scenario. We lay no claim to having "cured" cancers and still do approach each case with caution trying our best not to give any "false hope" to the patients and their caretakers.  Most of the cases that are referred to us come to us after radiation and chemotherapy.  They usually present with the symptoms of radiation or chemotherapy – diarrhea, extreme weakness, bone pains, vomiting, inability to swallow, nausea, rash etc.  They just want "something" to relieve these distressing symptoms.
Many a time we work together with the attending oncologists who refer these patients to us.  We have had mixed results when we prescribed homeopathic remedies and asked these people to take them along with their chemo.  Some have improved to the point that they discontinued their regular medicines on the advise of their attending physicians and then were totally on homeopathic drugs.  Others continue to take their regular medicines with homeopathic drugs and report that they are doing well.  Others do not respond to homeopathic drugs at all.
The way we approach a terminal case is no different from others.  After extensive counseling sessions with the individual and their caretakers, consent is taken after explaining the "tenuous nature" of the treatment.  Our effort in these situations is to reduce the pain, improve the appetite, bowel habit and reduce post radiation/chemo effects.  We usually look for the "individualizing" and "characteristic" symptoms after an exhaustive case taking.
Other disorders dealt by the doctors at their clinic
Skin Problems (Psoriasis, Allergic Dermatitis)
Rheumatic Fevers
Allergies
Asthmas
Psychosomatic Disorders (Irritable Bowel Syndrome, Ulcerative Colitis etc.)

Dr. Nanduri's homeopathic clinic is the best homeopathy clinic in gachibowli that provides efficient homeopathic treatment and patient care.
ADDRESS
Plot No. 4-A, Street Number 11, Beside Prasad Motors, Sri Shyam Nagar, Telecom Nagar, Gachibowli, Hyderabad, Telangana 500033