Comparision with other form of Drugs
If the beginning of the twentieth century saw the dawn of antibiotics in the west- the wonder drugs that were an answer to everything that ailed mankind, then the later part of the century was marked by awareness of the sideeffects of these drugs. The growing evidence that some of the sideeffects were more serious than the disorders themselves caused a sense of disillusionment with the current medical research and practices. Many turned to "alternative" and relatively unknown indigenous systems of medicines-Acupuncture, Tibetan medicines, Yoga, Ayurveda, Naturopathy, Herbal medicine and Homeopathy etc.
"Alternative" is a misnomer as these indigenous systems were mainstream and were in vogue for centuries in some countries and to this day are widely practiced.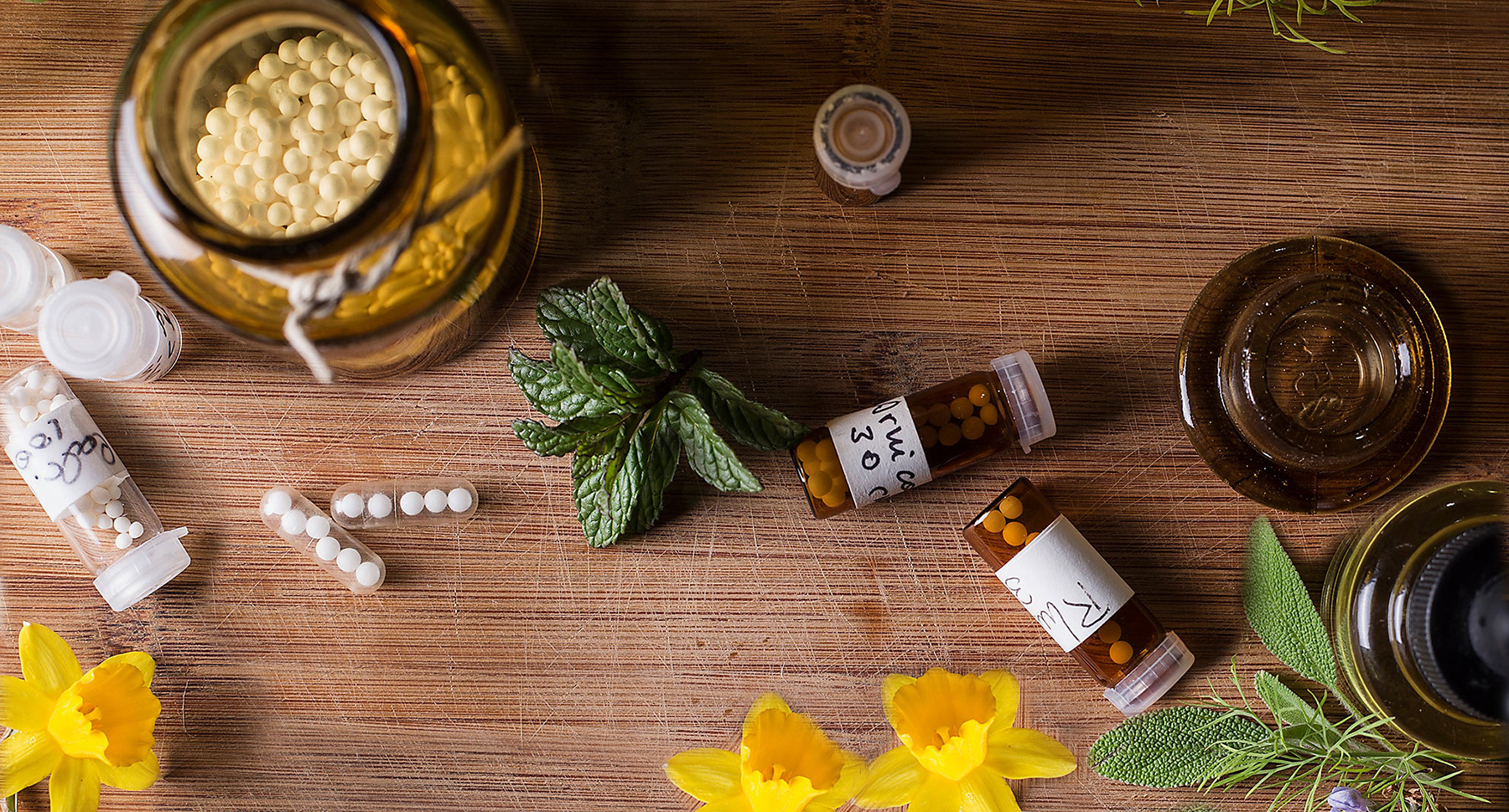 Western medicine rejected every system that failed its "research techniques"- experiments to test a hypothesis using controls. Western research techniques begin on the premise that if a majority of the subjects react one way to an experiment, given that they have similarities to begin with, then the results can be applied to everyone that meet the majority of the criteria of the hypothesis. If 6 out of 10 people react favorably to drug x for their cold symptoms, given that they are all similar in certain parameters, then the drug x can be given to all and sundry who have common cold!! The very foundation of western research techniques ignores the concept of "individuality"- which is the corner stone of many indigenous systems of medicines, whose focus is on the uniqueness of the individual vis-à-vis the environment.
Homeopathy as a movement in India
There are been a growing demand for Homeopathy as an alternative system of medicine.  There is a growing concern about the side effects of the allopathic drugs and an increase in the awareness in the general public about the many benefits and absolutely nil side effects of this natural system of healing.
The fact that the medicines are easily available and inexpensive has gone a long way in making this an attractive alternative.
The fact that The Indian institute of Homeopathic Physicians (IIHP), an association of 2000 strong conventionally trained medical practitioners, membership keeps on growing every year is an indication of the growing demand for this system.
State governments have recognized the importance of using homeopathic drugs in epidemics of viral encephalitis, malaria, gastroenteritis, measles, infective hepatitis and now it is a standard procedure for state medical agencies to resort to homeopathic drugs as the first line of defence in these epidemic outbreaks.

Dr. Nanduri's homeopathic clinic is the best homeopathy clinic in gachibowli that provides efficient homeopathic treatment and patient care.
ADDRESS
Plot No. 4-A, Street Number 11, Beside Prasad Motors, Sri Shyam Nagar, Telecom Nagar, Gachibowli, Hyderabad, Telangana 500033