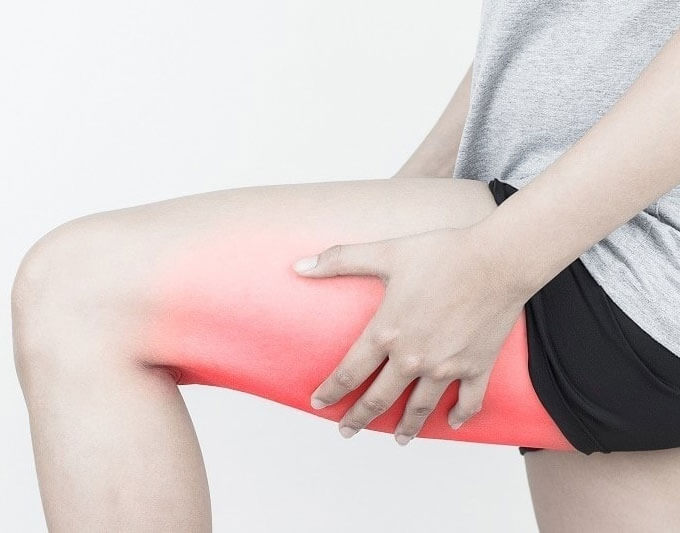 Restless legs syndrome is a neurological disorder characterized by a strong urge to move one's body to stop or resist the unpleasant sensation. It commonly affects the legs, but can affect the arms and can also affect other parts of the body rarely. Moving the affected part of the body modifies the sensation and provides the temporary relief. Individuals who have this disorder complain of unpleasant feelings such as crawling, pulling, itching, tingling, aching and sometimes shock like sensations in the affected limbs.. Restless leg syndrome can start early in life and can occur later in life. The first type of RLS run in families. It usually lasts for the rest of life and symptoms gets worse gradually. The second type of RLS do not run in families and symptoms don't get worse over time.
CAUSES
The main cause of restless leg syndrome is unknown. But the factors that can trigger restless leg syndrome are:
Pregnancy
Obesity
Smoking
Iron deficiency and anemia
Nerve disease
Polyneuropathy
Parkinson's disease
Diabetes
Kidney failure
Drugs including caffeine, alcohol etc.
SIGNS AND SYMPTOMS
Signs and symptoms of Restless Leg Syndrome differ from person to person and can vary from mild to severe.
Some individuals complain about a feeling or sensation of creeping, prickling or tingling, whereas some describe their symptoms as if insects are crawling up their legs or soda is bubbling in their veins.
The person feels uncomfortable sensation in their leg and a strong urge to move their legs.
Symptoms aggravates or become worse during rest.
Symptoms worsen at night.
Symptoms gets relieved when the person begins moving or shaking the affected part.
Cramp in legs during sleep.
HOMEOPATHIC REMEDIES
Arsenicum Album: Arsenicum album is effective in persons who feels restless and exhausted. The person feels weakness, heaviness and tremors in legs. Feeling of anxiety is strong. He feels burning, cramping sensation in legs.
Causticum: This is a leading remedy in restless leg syndrome in patients having following symptoms- burning and aching sensations, cramps in leg getting worse at night.
Zincum Metallicum: Zincum metallicum is indicated when the person feels extreme distress in the legs. A person needs to constantly move the legs. These persons are very talkative and agitated.

Plot no:41,
Street No:11 (Near the Telecom Nagar Park Gate),
Telecom Nagar, Gachibowli,
Hyderbad-33, INDIA.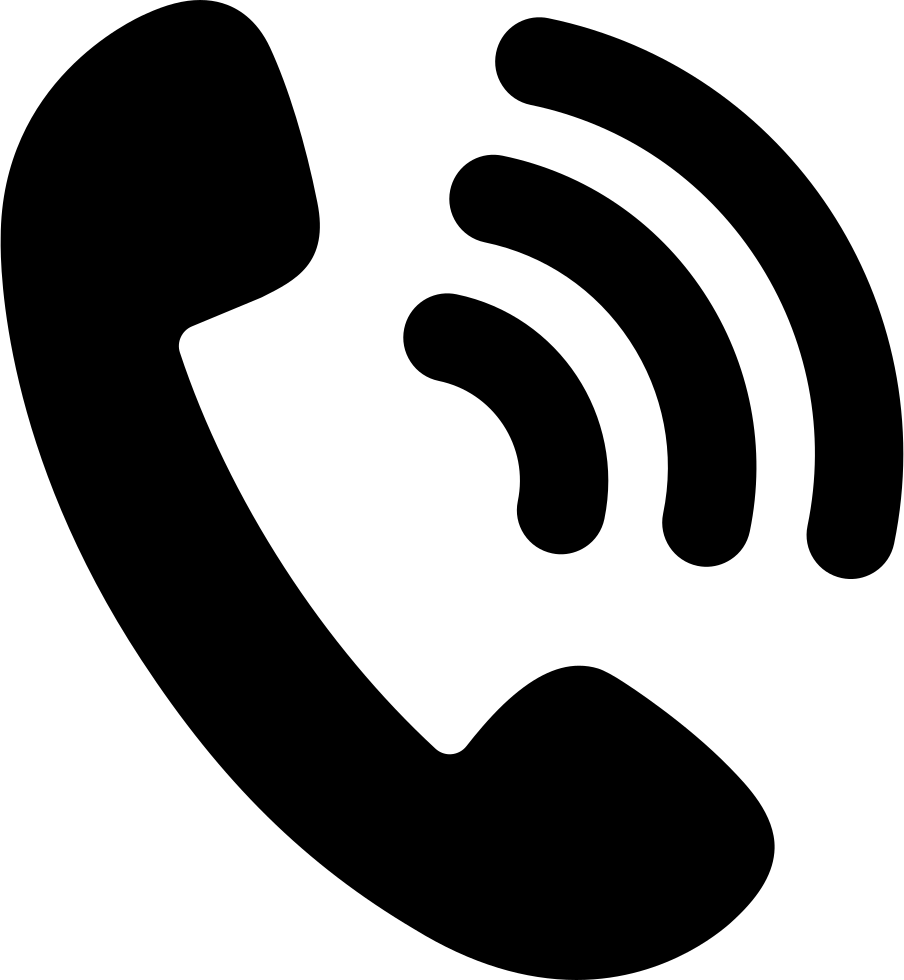 Dr. Nanduri's homeopathic clinic is the best homeopathy clinic in gachibowli that provides efficient homeopathic treatment and patient care.
ADDRESS
Plot No. 4-A, Street Number 11, Beside Prasad Motors, Sri Shyam Nagar, Telecom Nagar, Gachibowli, Hyderabad, Telangana 500033