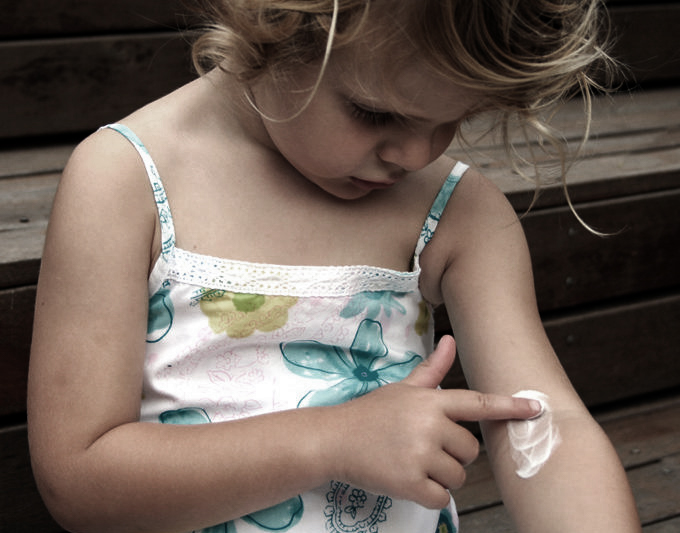 Summer Ailments for Children
As summer arrives, children are the one who are most likely to be affected by the extreme change in weather and intolerable heat. Waterborne diseases like diarrhea, cholera, typhoid, jaundice and the like are prevalent everywhere. Several other problems like sunstrokes, boils, sun and heat allergies, food and mosquito borne disease etc are also found most rampant in children during summer season.
Reason for cause of such diseases is mainly exposure to extreme heat and high temperature. Normally, our body cools down itself at high temperature through sweat evaporation, however when there is high humidity, this mechanism of cooling is not that effective as high amount of water vapor in the air does not allow body sweat to evaporate quickly thus preventing our body to quickly release its inner heat. This is especially true for children who are on their summer vacation and are continuously involved in physical activity like playing which causes them to sweat more.
SYMPTOMS
Children, after being exposed to extreme heat and humidity suffer from the following symptoms
Nausea and vomiting.
Headache and dizziness.
Fainting due to sunstroke.
Rashes and dryness of the skin
High body temperature.
Nose bleeding
Skin burn or tanning
Poor appetite
Passage of small stools ad watery motions
Fevers with a hot head
CAUSES
Some of causes can be –
Moving out in heat without taking proper hydration care and getting sudden heat exposure which could result in heatstroke.
Sudden increase in body heat level due to high temperature thus giving birth to boils.
Bacteria generally flourish at high intensity in moist and warm environment therefore rate of food infections and food poisoning among children are very high.
Poliovirus is caused by summer virus, which leads to throat infection and slight fever in children.
TREATMENT
Homeopathic medicine whic act insidiously and gently ensures a relief to children from all sorts of summer ailments. The chief remedies which could be prescribed to aid against summer ailments are –
Glonoine: This is one of the best remedies for getting relief from headache due to heatstroke and feeling of dizziness, thus reducing the chances of fainting because of being out in high temperature for a long period.
Cinchona officinalis: It is a useful remedy for treating dehydration problems caused in summer which results in loss of water and food content from our body. Loose motions which do not seem to abate with increasing weakness also call for this remedy.
Belladonna: It is a useful remedy for curing high fever caused due to increased body temperature. This is even associated with dryness of throat and mouth, great thirst and a paradoxical strong dislike towards water. Indicated when the body temperatures are high with headaches.

Plot no:41,
Street No:11 (Near the Telecom Nagar Park Gate),
Telecom Nagar, Gachibowli,
Hyderbad-33, INDIA.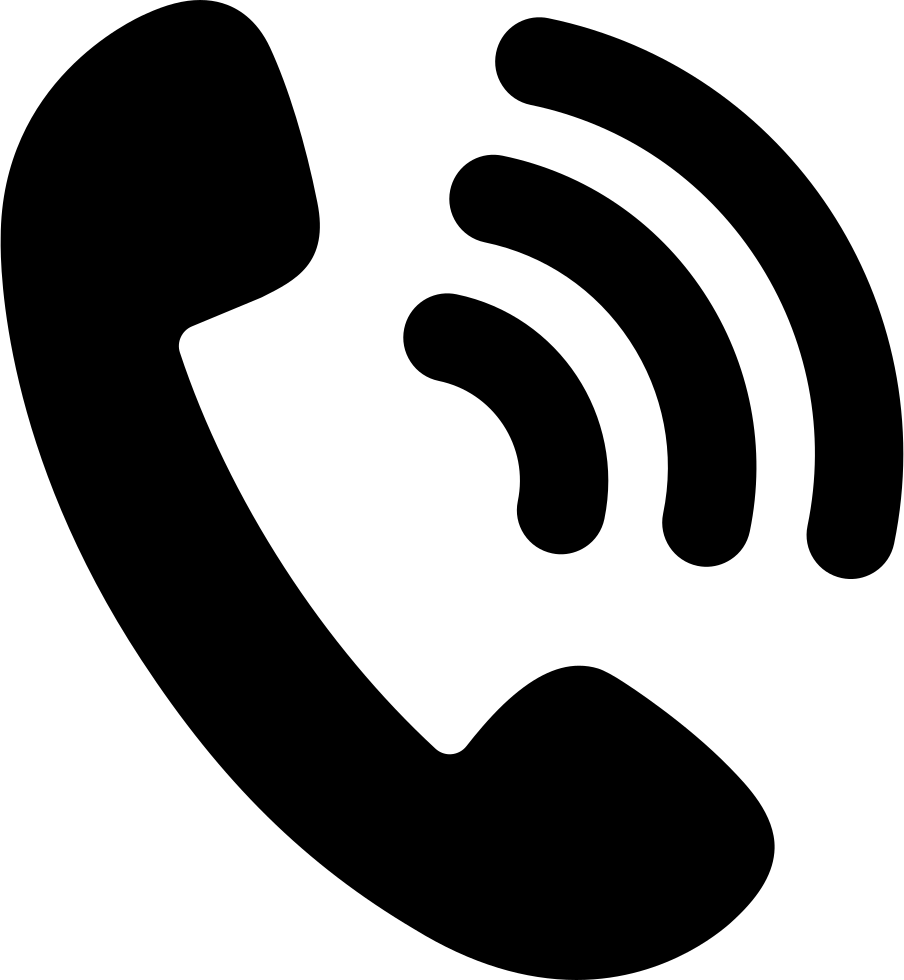 Dr. Nanduri's homeopathic clinic is the best homeopathy clinic in gachibowli that provides efficient homeopathic treatment and patient care.
ADDRESS
Plot No. 4-A, Street Number 11, Beside Prasad Motors, Sri Shyam Nagar, Telecom Nagar, Gachibowli, Hyderabad, Telangana 500033