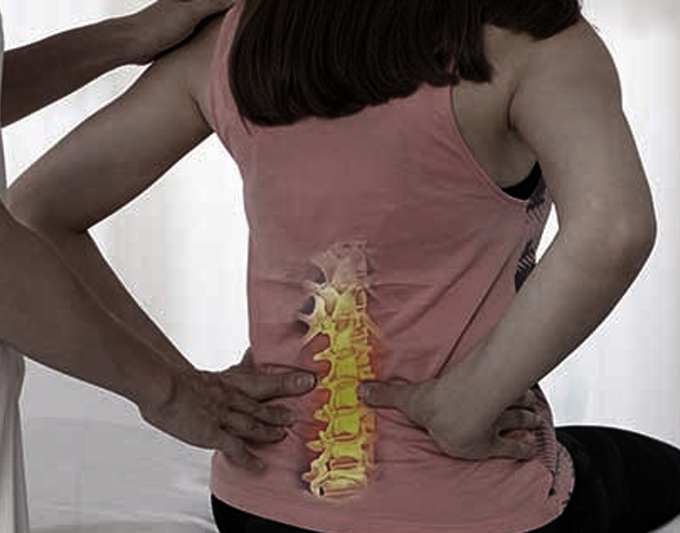 Transverse Myelitis (TM) is neurological disease which is caused by abnormal inflammation of spinal cord. This inflammation occurs across both the sides of a level or a segment of your spinal cord. Myelitis refers to inflammation caused in spinal cord. These inflammation attacks can often damage the Myelin sheath which is a fat insulating material covering nerve cells fibers. This damage may causes scars in the nervous system thus interrupting the communication between nerves in the spinal cord affecting the entire body. Damage caused at a segment will not only hamper the functioning of that particular segment but also of the segment below it. It's a very rare disease and there is no particular gender, race etc which is most vulnerable to it. If the treatment process is started earlier, the patient can make early recovery. Generally, it takes approximately 12 weeks for full recovery. Occasionally, the victim may not recover from this disease throughout his life. The exact causes of Transverse Myelitis are unknown. In such cases, this disease is known as Idiopathic Transverse Myelitis.
SYMPTOMS
Some common symptoms of transverse myelitis are as follows
Lower back pain
Frequent headaches
Fever
Loss of appetite
Partial leg paralysis
Sensory loss
Burning sensation and or tickling or pricking feeling in legs.
Muscle spasms
Limb weakness
Bladder or bowel dysfunction
These symptoms can even progress to much more severe ones like urinary retention, paralysis and severe loss of motor functions.
CAUSES
The inflammation which causes extensive damage to the nerve cells fibers of the spinal cord can be due to viral infection, abnormal reactions of the immune system or insufficient flow of the blood to the spinal cord. This disease can also occur as sequalae to diseases like Measles, Syphilis, Cat scratch disease, Lyme disease or vaccinations for Rabies and Chicken pox can occasionally cause it. A few cancers also cause the onset of TM. One more possible cause of TM could be dissection of aorta extending either into one or more of the spinal arteries. In post-infectious phase of TM, the autoimmune reaction is responsible for causing spinal cord damage.
Homeopathic Remedies
Ledum Pal– Pain along the entire course of the nerve and pain increased by movement and better by rest. Better by placing the limb in ice cold water.
Agaricus– Weakness and trembling with stiffness all over. Itching of toes and feet feels frozen. Cramps in soles of the feet and spasmodic contraction of the arms.
Tarentula Hisp– Sensation of insects crawling under the skin, extreme restless of the limbs with a desire to move constantly, which partially relieves all the complaints.

Plot no:41,
Street No:11 (Near the Telecom Nagar Park Gate),
Telecom Nagar, Gachibowli,
Hyderbad-33, INDIA.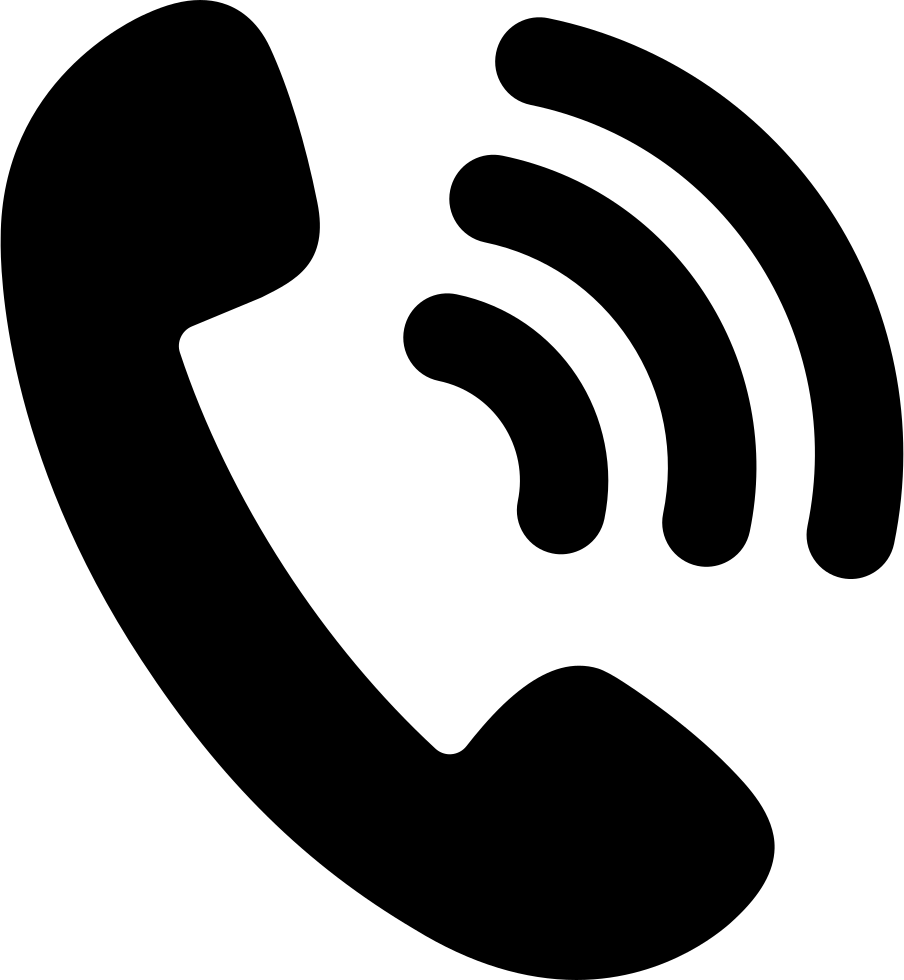 Dr. Nanduri's homeopathic clinic is the best homeopathy clinic in gachibowli that provides efficient homeopathic treatment and patient care.
ADDRESS
Plot No. 4-A, Street Number 11, Beside Prasad Motors, Sri Shyam Nagar, Telecom Nagar, Gachibowli, Hyderabad, Telangana 500033