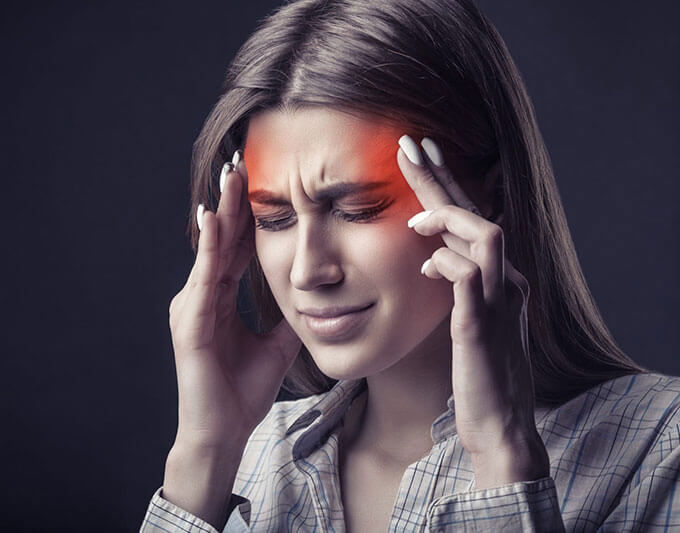 Urinary tract infections are fairly common in women then in men. The short urethra and the proximity to the anus where bacteria are present seems to be the most commonly agreed on reasons for women to have frequent urinary infections. When the infection is limited to Urethra, it is called Urethritis. When it spreads upwards into the bladder it is called Cystitis and when it progresses upwards into the kidneys, it is called Pyelonephritis.
The older age group women, past 30 yrs. once they have urinary infections seem to develop a tendency to have very frequent bouts of infections. Pregnant women seem to be more prone to UTI's.
The most common bacteria found in infected urine is Escherichia Coli (E. Coli) which normally resides in the lower digestive tract of adults which spreads to the opening of the urinary tract when immunity is low or when proper hygiene is not maintained. Frequent fevers, the usage  of strong antibiotics for other disorders, dehydration, being infected with auto-immune disorders, blocks to the normal flow of urine like kidney stones, bladder stones, enlargement of the Prostate gland also cause urinary tract infections. Another group who are most prone to URI's are diabetics and people who have had surgeries.
Catheters are placed in the urinary tract during surgeries to facilitate urination in unconscious patients and this inadvertently introduces "infection" into the urinary tract especially in patients who convalesce for a long time.
Urinary tract infections can also be caused by sexual transmission and organisms found on culture in such instances are Chlamydia and Mycoplasma.
The symptoms of UTI are a nagging feeling of "not feeling alright", heaviness of the head, body pains, heaviness of the abdomen- these can be but not always accompanied with frequent urge to urinate, passing small quantities of "hot" urine, a burning pain while passing urine, passing cloudy/milky urine, in women a feeling of pressure or heaviness over the lower pelvis and in men a feeling of pressure in the rectum.
Fever with the symptoms above is always indicative that the infection has spread upwards into the kidneys and must be attended to immediately
Homeopathic remedies offer a safe, quick alternative to strong antibiotics for urinary tract infections.

Commonly used Homeopathic remedies are
Aconite Nap– When the onset of the symptoms is sudden and there is an associated anxiety. There is so much pain that the patient occasionally screams and passes small quantities of red urine and there is a constant pain in the bladder region of the pelvis. The patient sweats profusely with the pains.
Apis Mel-When there is a burning urge to pass urine. The urine is filled with membranous material and there are stinging pains while passing urine. There is incontinence and last drops burn.
Belladonna-Bloody urine is a marked symptoms in this remedy and sensation as if there are worms in the bladder Urine is always dark and turbid and quantity is always scanty.  There is painful incontinence where there is no control over the passing of urine.
Cantharis– where there is an irritation of the urethra and a painful desire to pass small quantities of "hot" urine frequently. Urine passed is bloody and there is severe pain before, during and after passing urine. There is occasional passage of membranes in the urine.
Sarsaparilla– This remedy is indicated in infants who scream while passing urine. Indicated when there is gravel in the urine and severe pain at the conclusion of urination. The bladder feels distended. There is pain especially in the right kidney area which extends downwards.
*We recommend that a trained Homeopathic Physician be consulted before beginning any one of the above or other Homeopathic remedies for Acute or Chronic urinary tract infections.

Plot no:41,
Street No:11 (Near the Telecom Nagar Park Gate),
Telecom Nagar, Gachibowli,
Hyderbad-33, INDIA.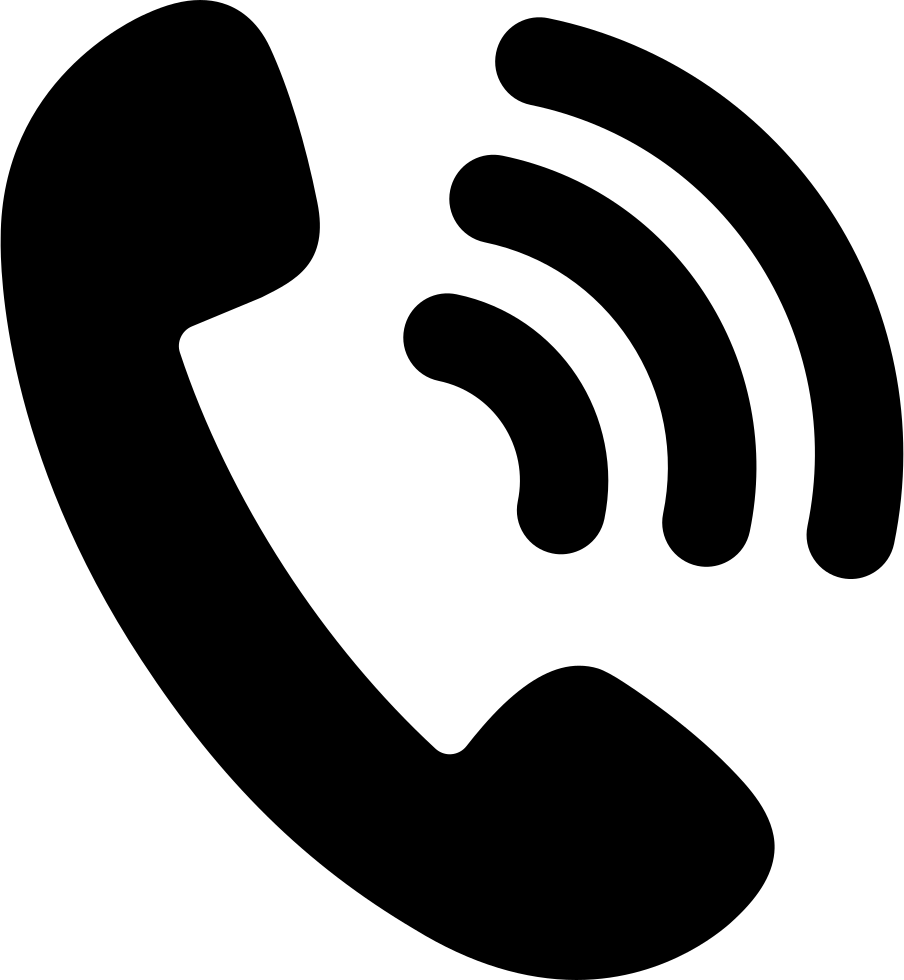 Dr. Nanduri's homeopathic clinic is the best homeopathy clinic in gachibowli that provides efficient homeopathic treatment and patient care.
ADDRESS
Plot No. 4-A, Street Number 11, Beside Prasad Motors, Sri Shyam Nagar, Telecom Nagar, Gachibowli, Hyderabad, Telangana 500033


+91 99890 57925



drnanduri@gmail.com