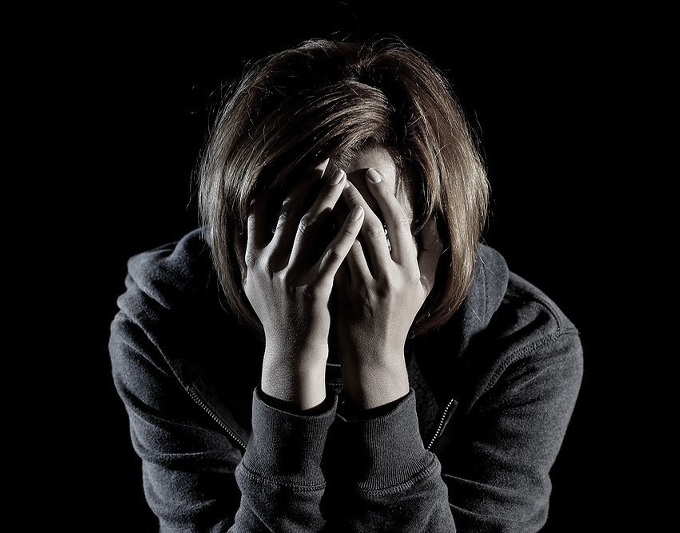 One might experience a state of fear or worry before confronting some challenging event like a test or an interview where the outcome of the situation is uncertain. This mental state which is characterized by feelings like fear, uneasiness, worry and dismay is known as anxiety. Anxiety is generally related to situations which are perceived to be uncontrollable and unavoidable. It normally happens to most of us but when this worry or fear reaches a level where it starts interfering with the person's capacity to function normally and causes disturbances even in sleep then it is considered a problem. It can seriously affect behaviour affecting daily life. One might experience mental symptoms like being afraid to leave home, have nightmares or physical symptoms like chest pains or loss of consciousness.
Anxiety may have physical, cognitive, or behavioral effects and can take several forms like phobia, post-traumatic stress, social anxiety and obsessive- compulsive neuroses.
SYMPTOMS
Physical effects or symptoms of anxiety may include-
Heart palpitations

Muscle weakness

Fatigue and nausea

Chest pains

Short of breath

Headaches

Stomachaches

Trembling and sweating

Bowel disturbances like Diarrhea

Frequency of urination

Blackouts or loss of consciousness
Psychological symptoms of anxiety involve poor concentration, weak memory, irritability, being startled easily, trouble falling asleep and constant worry.
CAUSES
Anxiety can be a consequence of some mental condition, physical condition, addiction to drugs or due to combination of all these. The factors which are significant contributors in causing anxiety are-
Stressful working conditions or environments

Stress of school work on children

Stress due to problems in relationships

Financial stress

Emotional trauma

Stress due to some serious illness

Side effects caused due to wrong medication
TREATMENT
Homeopathy offers very effective remedies which can surely help people who are badly troubled with problems of anxiety and panic attacks. Some of the homeopathic remedies which could be recommended to anxiety prone patients are as follow-
ACONITUM NAPELLUS– Symptoms like sudden panic attacks accompanied by a strong fear; immense anxiety with strong palpitations, flushing of face and difficulty in breathing indicate the use of this remedy. It is even used when the person is trembling badly.
ARGENTUM NITRICUM– This remedy helps in treating anxiety which you may develop before confronting some big competitive event. It even cures symptoms of diarrhea and dizziness. People needing this remedy have a tendency to develop unusual thoughts or impulses.
GELSEMIUM– If you are suffering from weakness, mental dullness, constant chills, perspiration and trembling, this remedy can help in curing these symptoms It is even useful if you tend to have stage fear, or get over anxious before some event.

Plot no:41,
Street No:11 (Near the Telecom Nagar Park Gate),
Telecom Nagar, Gachibowli,
Hyderbad-33, INDIA.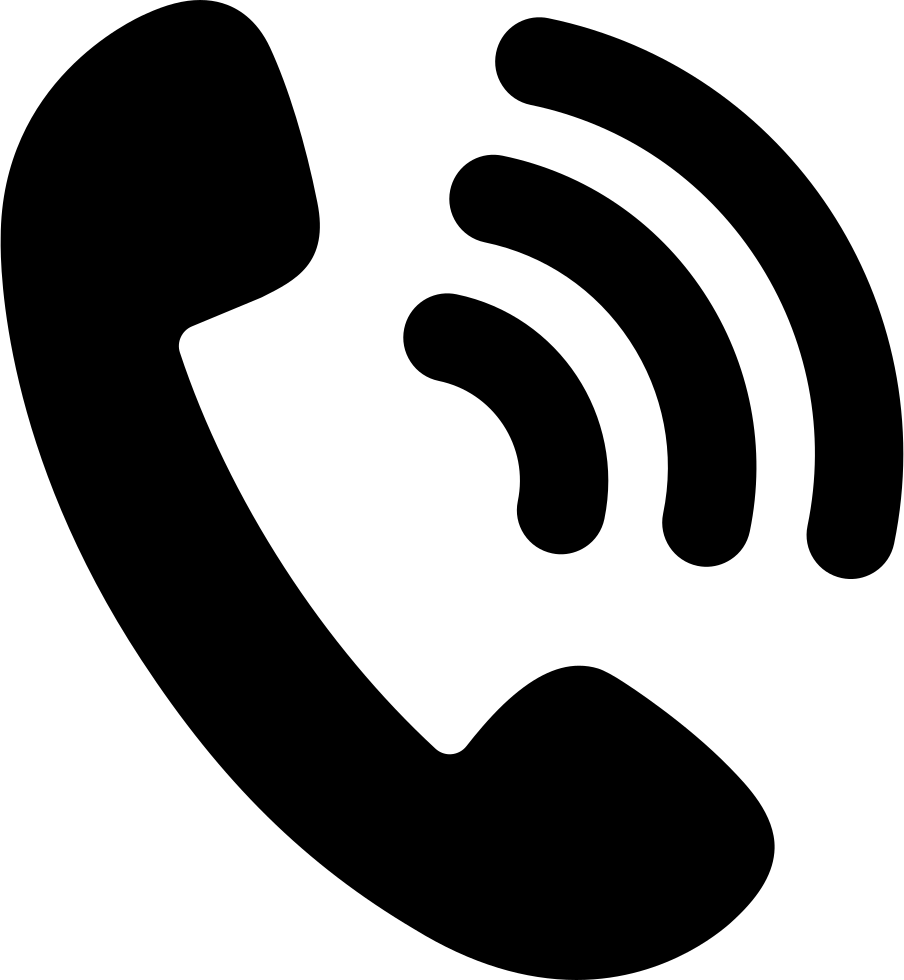 Dr. Nanduri's homeopathic clinic is the best homeopathy clinic in gachibowli that provides efficient homeopathic treatment and patient care.
ADDRESS
Plot No. 4-A, Street Number 11, Beside Prasad Motors, Sri Shyam Nagar, Telecom Nagar, Gachibowli, Hyderabad, Telangana 500033