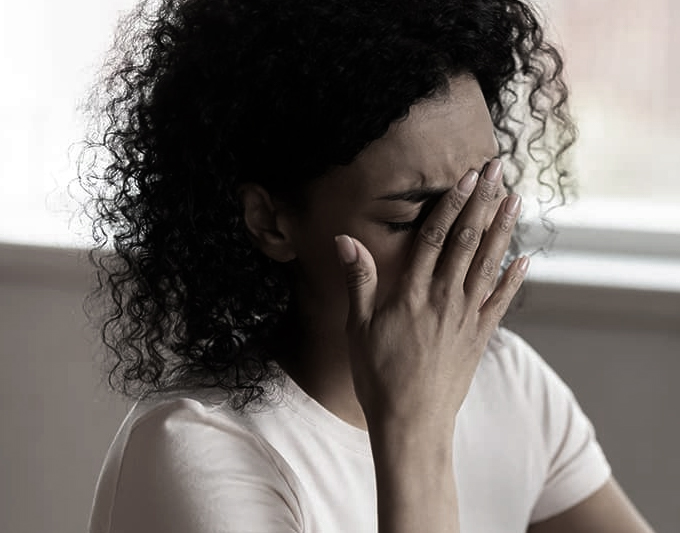 Chronic Fatigue Syndrome (CFS) is a debilitating disorder causing profound fatigue which does not get better with proper bed rest. This problem continues for more than six months and its symptoms worsen while doing physical and mental work. The long lasting tiredness limits the person's capacity to perform his\her daily chores. Besides continuous fatigue, people having this chronic disorder face problems like poor memory; weakness and body ache which prevents them from performing normally at home or at work thus making them vulnerable to depression. Middle aged women are the one who are most prone to this disease. There is no medication available for alleviating the syndrome completely however it could be cured by treating its symptoms.
SYMPTOMS
Other than unremitting fatigue and weakness, other symptoms are
Muscle pain
Insomnia
Headaches
Impaired memory
Sore throat
Poor concentration
Irritability
Mild fever
Depression
CAUSES
The onset of the disease could be linked to an infection affecting body's immune system. It can even occur in association with acute disorders and infections like diarrhea, bronchitis, Malaria, Pneumonia, Typhoid, Chicken pox etc. One possible cause is an inflammation caused in the nervous system.
Person's age, genetics, illness and continuous stress are some factors which can contribute to its causes.
TREATMENT
Homeopathy is one of the best ways to completely eliminate the symptoms of chronic fatigue syndrome and curing the root cause of this disease.
Arsenicum Album– This remedy is used in cases where the person suffers from unrelenting exhaustion along with continuous muscle and joint pain, aching and stiffening of the body parts, blurred vision and having weakness due to overexertion.
Nux vomica– This remedy is prescribed for chronic irritable fatigue caused due to inappropriate sleep, overexertion and stress. It heals symptoms like tense muscles, joint pain, chilliness throughout the body and indigestion.
Silicea– Its an effective remedy for curing recurring headaches and tiredness accompanied by constant chills and cramps in body muscles due to chronic fatigue syndrome.

Plot no:41,
Street No:11 (Near the Telecom Nagar Park Gate),
Telecom Nagar, Gachibowli,
Hyderbad-33, INDIA.