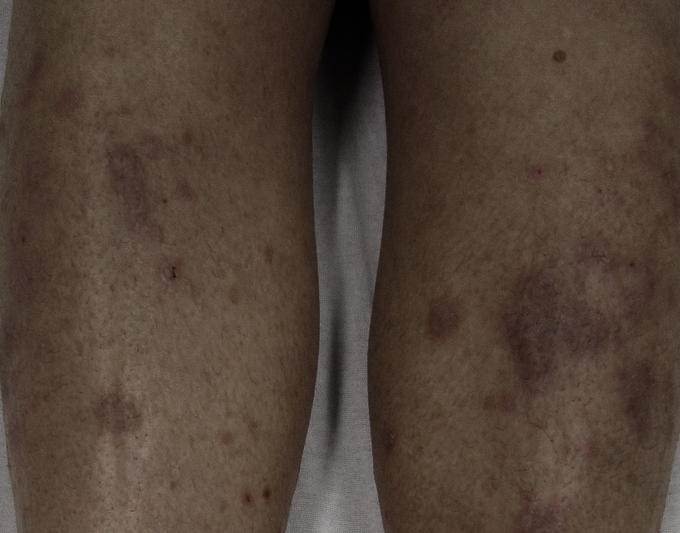 Lichen Planus is a disease characterized by development of itchy rashes on the skin or mucous membranes. Itching in Lichen Planus is generally so severe that it could badly spoil the patient's sleep and could drive away his/her attention from the work. Mostly these rashes are found over arms or legs but in some cases they even affect mouth, hair, genitals and nails. On skin, these rashes appear like flat-topped polygonal bumps which are extremely itchy. On mucous membranes like the vagina or mouth, they appear like white sores or lacy patches which could be painful. Lichen Planus is not a contagious infection. This disease is mostly found in adults and is very rare among the children. It may take around two years for the patient to get completely rid of this disease.
SYMPTOMS
The symptoms of Lichen Planus include development of white rashes and flat-topped bumps of red, purple or pinkish shade on the skin which could be very itchy. Itchiness depends upon the severity of the disease. These bumps mostly leave marks after the treatment which becomes apparent in people with dark complexion. In case of Lichen Planus affecting mucus surfaces like the mouth or vagina, white streaks and sores are formed which are usually painful. The patient may even develop mouth ulcers and suffer from blistering of the gums.
CAUSES
Lichen Planus is believed to be a cause of inflammation developed in skin causing rashes. This inflammation could be triggered either by viral infection or when the person's immunity cells used for defending body from harmful virus, bacteria and germs attack skin's healthy tissues, hair and mucous membranes. Long term usage of drugs like those used for malaria often results in Lichen Planus. This disease can even turn out to be a complication of infection caused by Hepatitis C virus. Exposure to harmful chemicals and wrong medication are also risk factor leading to Lichen Planus.
TREATMENT
The purpose of homeopathy is to minimize the symptoms and speed up the process of healing of skin rashes caused in Lichen Planus. It helps in normalizing the internal disorder.
Following remedies can be prescribed for this purpose-
Sulphur– It is the best suitable remedy for treating any sort of skin disorders. It heals the itching or burning of skin which increases on scratching or washing. It is indicated when skin becomes unhealthy, hard and dry forming numerous folds. It is generally used for skinny people who are sensitive to heat.
Arsenicum Album– This remedy is used when there is itching all over the body. It heals the bumps which develop on chest, removes the swelling and cures blisters formed in the mouth or vagina.
Borax– When Lichen Planus affects the mouth forming white streaks and sores which result in pain and swelling of gums, this remedy can prove to be very effective

Plot no:41,
Street No:11 (Near the Telecom Nagar Park Gate),
Telecom Nagar, Gachibowli,
Hyderbad-33, INDIA.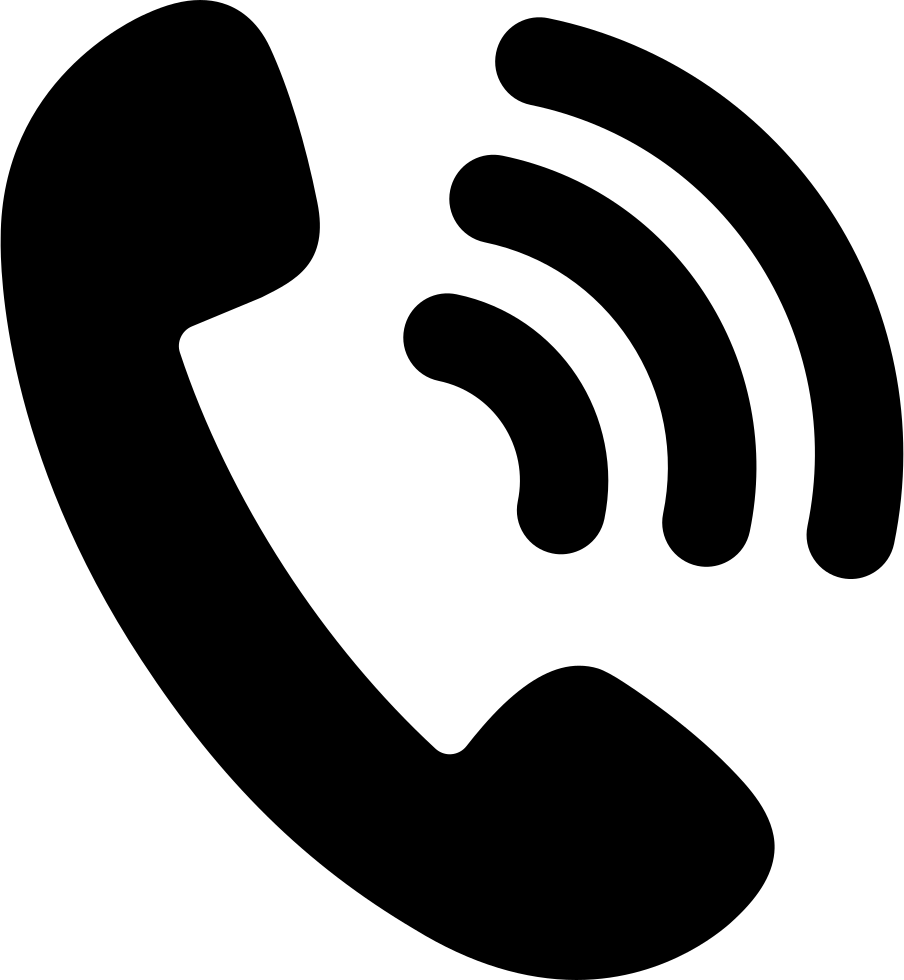 Dr. Nanduri's homeopathic clinic is the best homeopathy clinic in gachibowli that provides efficient homeopathic treatment and patient care.
ADDRESS
Plot No. 4-A, Street Number 11, Beside Prasad Motors, Sri Shyam Nagar, Telecom Nagar, Gachibowli, Hyderabad, Telangana 500033