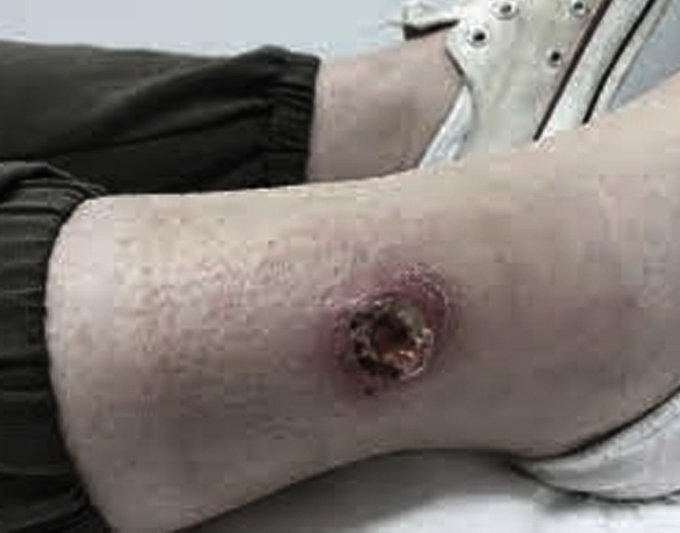 Any ulcer or open wound on the skin existing for more than 3-4 weeks, and is not healing is known as non-healing ulcer. There is an array of non-healing ulcers in which pressure ulcers, diabetic foot ulcers and venous leg ulcers are most common. The other not so common ones are arterial ulcer and Marjolin ulcer. Pressure ulcers also known as pressure sores occurs when soft tissue is prressed in between a bony area and another surface for a long time. The low back, tailbone, hip and ankle are the main sites of pressure sores because in bed ridden patients these sites are more under pressure. Diabetes foot ulcer results from nerve damage caused due to diabetes mellitus. Damage to the nerve causes altered sensation in diabetes patients. The cuts and bruises goes unnoticed resulting in foot infection and wound. If the wound is not treated properly, healing is delayed resulting is non-healing ulcer. Venous disease is the most common cause of ulcers in the legs.
Causes:
Vascular congestion
Diabetes mellitus
Infection
Malnutrition
Unknown cause
Risk Factors
Patients having circulatory problems like peripheral arterial disease and chronic venous insufficiency, diabetes, high blood pressure, high cholesterol levels, and those who smoke cigarette, who are obese, and live sedentary life-style are all at a high risk of developing these ulcers.
Symptoms
Patient feels increasing pain around the ulcer
Wound temperature increases and becomes reddish in color
Wound is filled with pus
Foul smelling discharges from the wound
Homeopathic Remedies: Homeopathic medicines and local application work like a miracle in cases of non-healing ulcers like diabetic foot and decubitus ulcers. Homeopathic remedies enhance the innate healing capacity. Here are some of the remedies used in curing the non-healing ulcers.
Aconitum Napellus: Aconitum napellus is one of the main medicine used to treat acute ulcers with symptoms like redness, fever and swelling.
Hepar Sulphuris Calcareum: It is the most widely used homeopathic remedy to clear the foul smelling pus from the raw wound and to prevent further infection.
Silicea: This medicine is used for curing chronic infection and if the pus is formed and dicharges continuously for a long time.

Plot no:41,
Street No:11 (Near the Telecom Nagar Park Gate),
Telecom Nagar, Gachibowli,
Hyderbad-33, INDIA.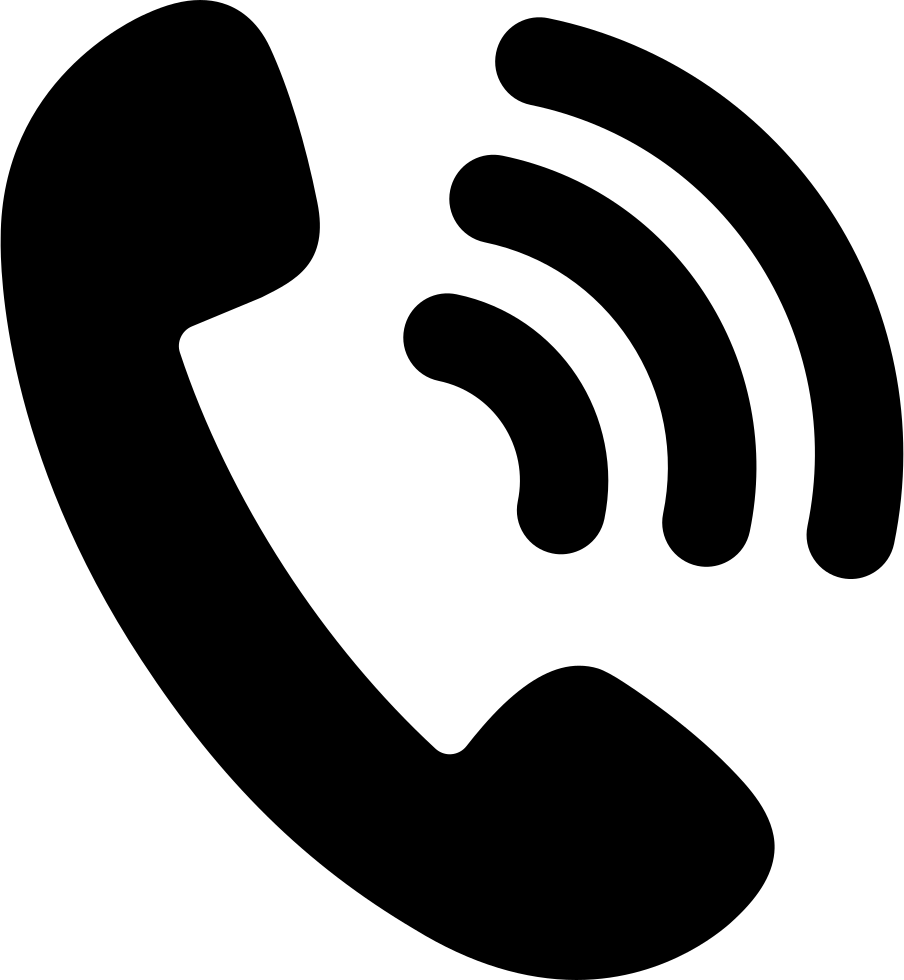 Dr. Nanduri's homeopathic clinic is the best homeopathy clinic in gachibowli that provides efficient homeopathic treatment and patient care.
ADDRESS
Plot No. 4-A, Street Number 11, Beside Prasad Motors, Sri Shyam Nagar, Telecom Nagar, Gachibowli, Hyderabad, Telangana 500033